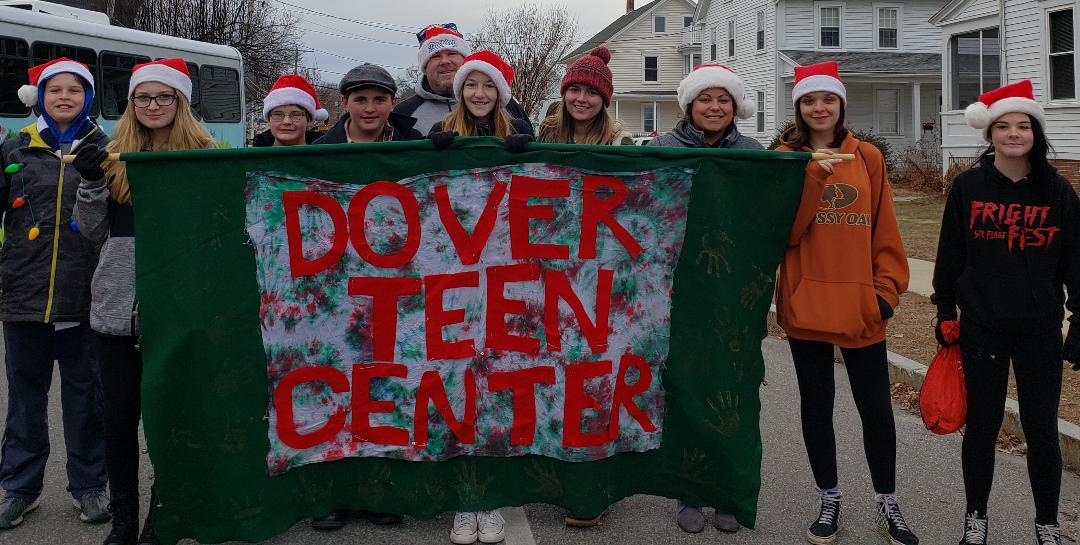 The TC crew gets ready to walk in the 2019 Dover Holiday Parade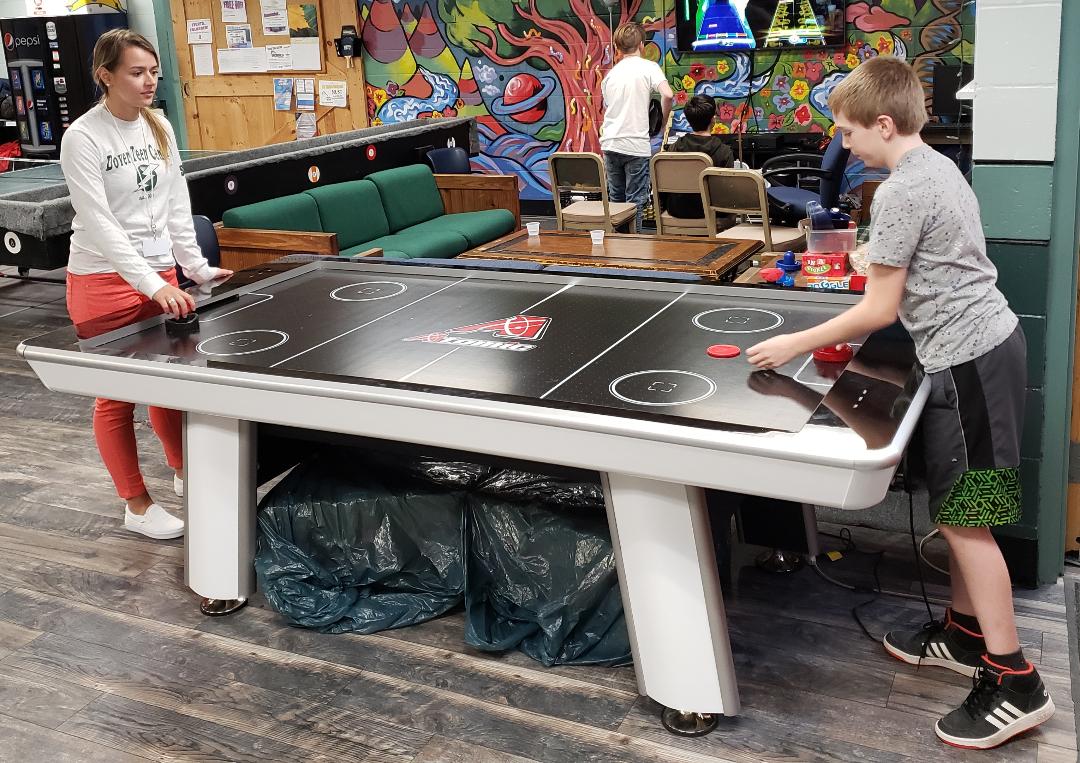 Lily (TC Intern) and Spencer (TC Youth Participant) having a little air hockey showdown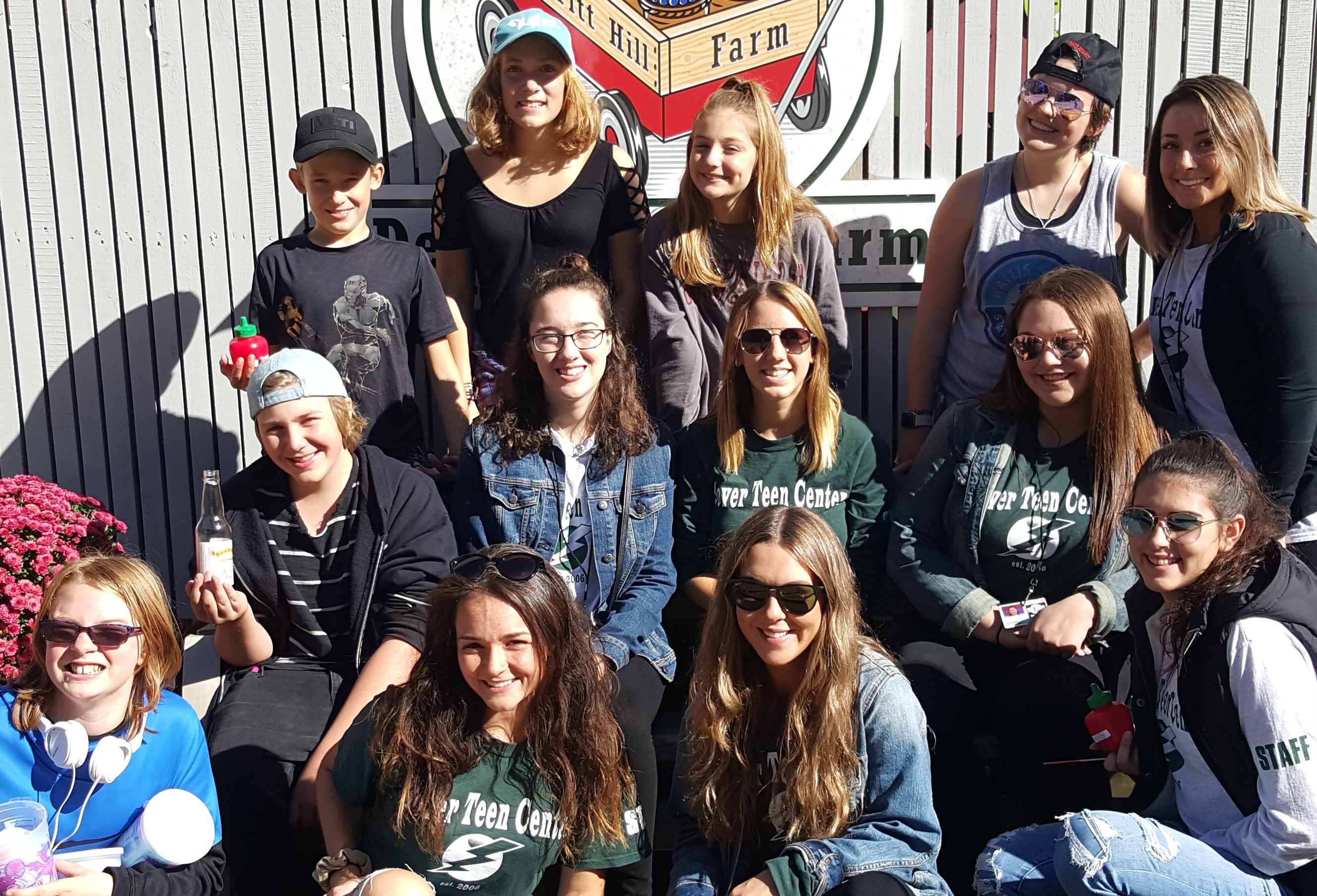 The TC crew after Apple Picking at DeMerrit Hill Farm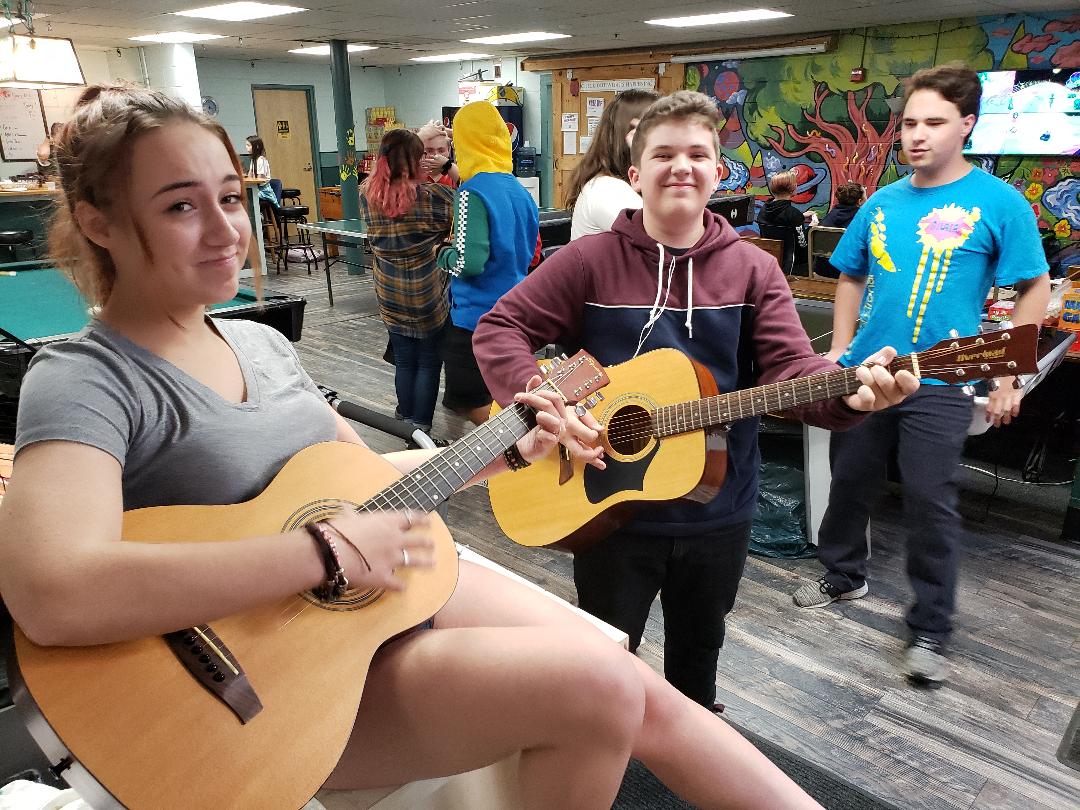 TC High School participants, Arianna and Joey putting on a little guitar show for us!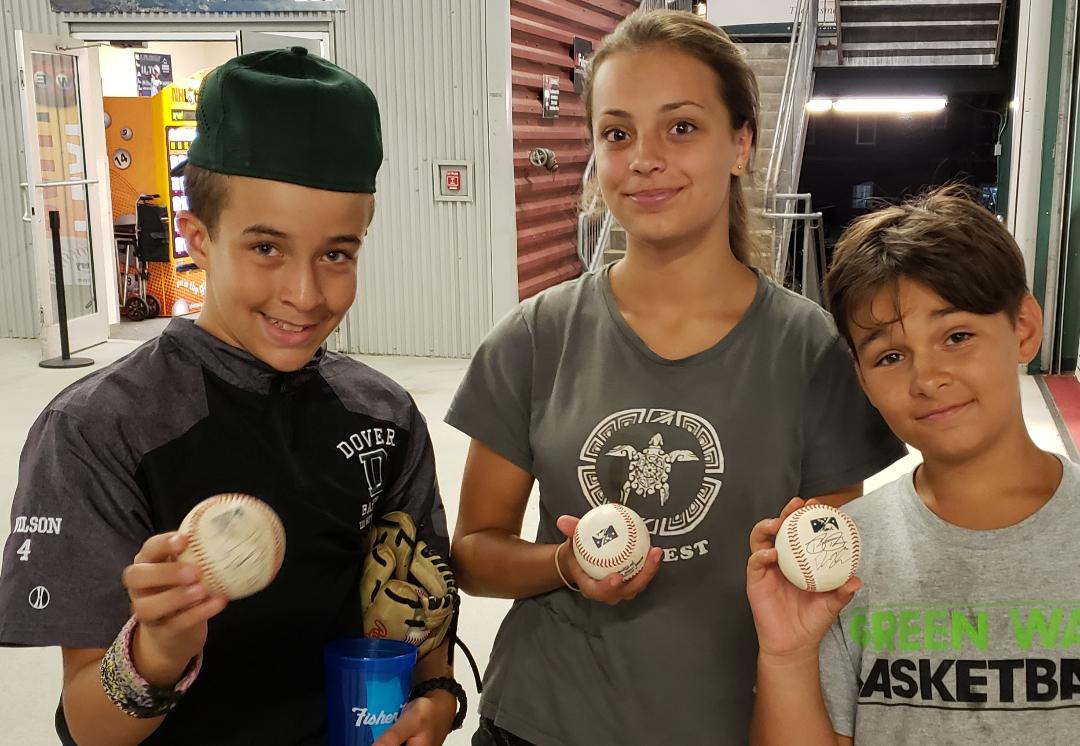 TC youth participants, Cam, Mya and Aidan had a great night at the Fisher Cats!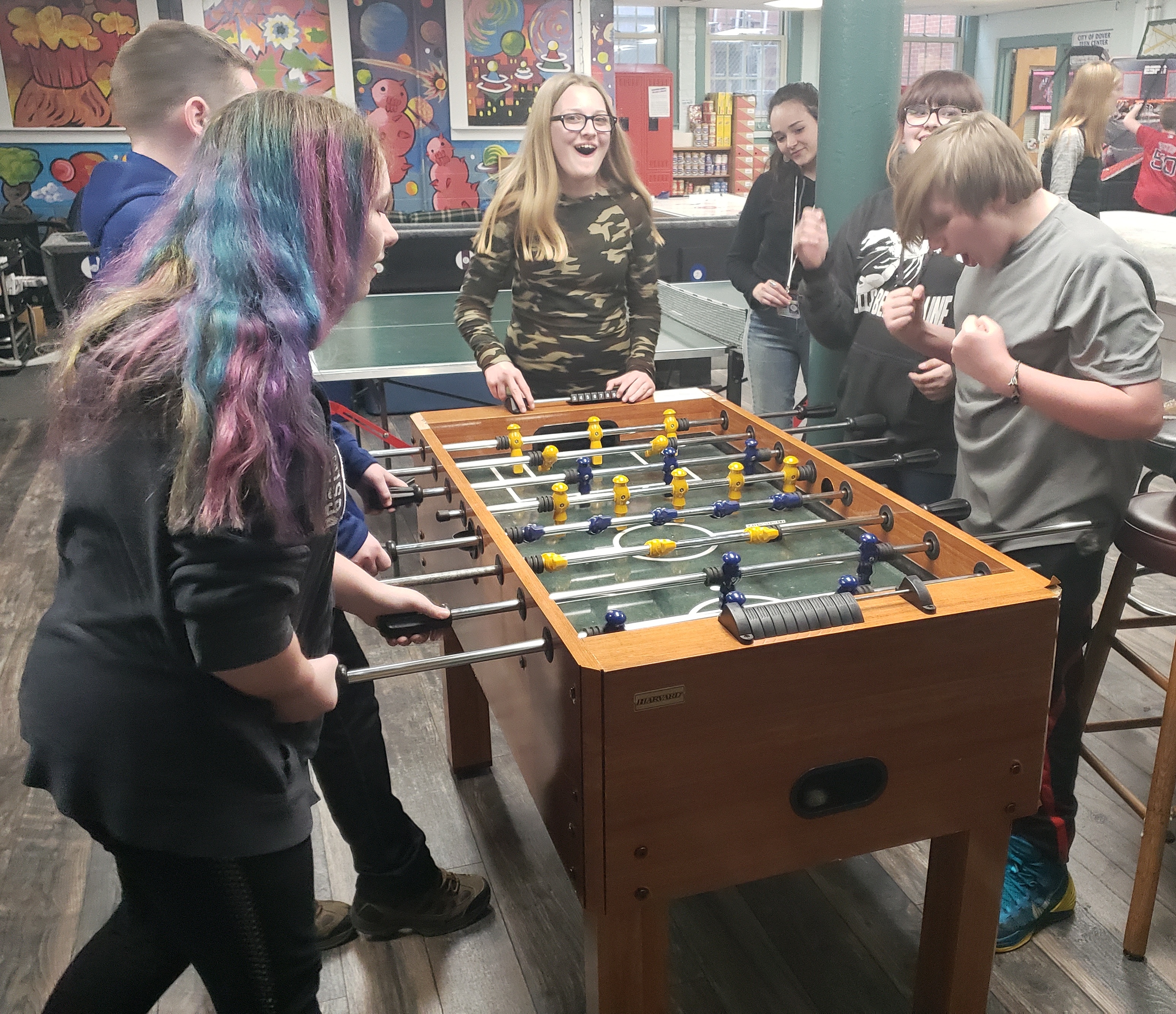 Lily (TC Intern) and Spencer (TC Youth Participant) having a little air hockey showdown!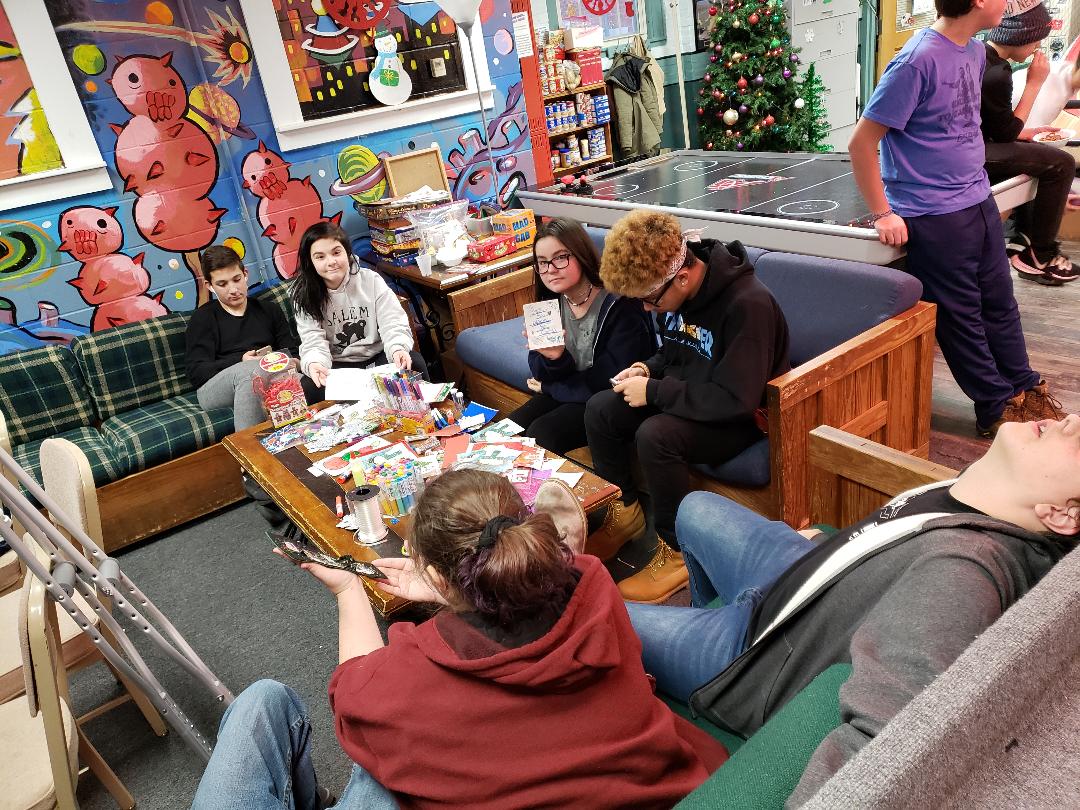 TC participants getting into the holiday spirit with Holiday Card and Ornament creation!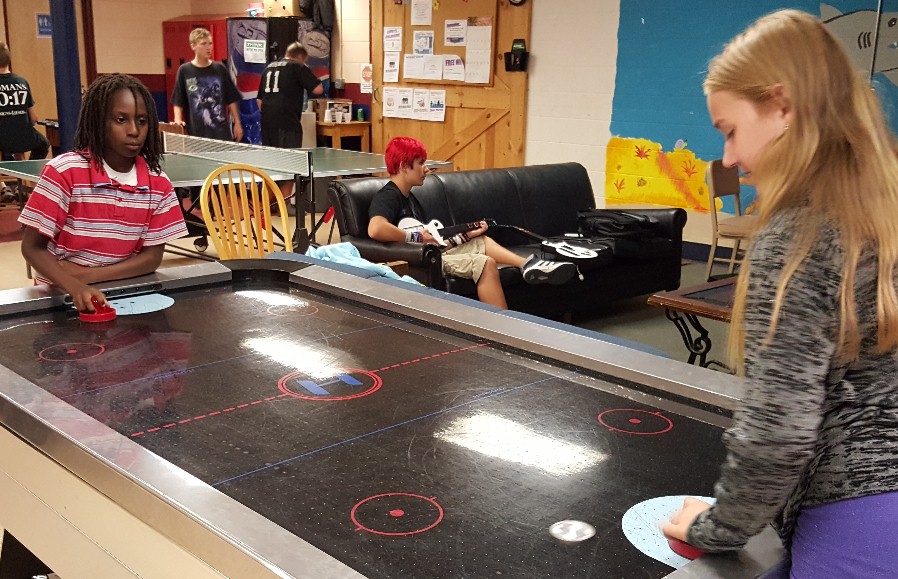 Jez & Lizzie battle it out on the Air Hockey table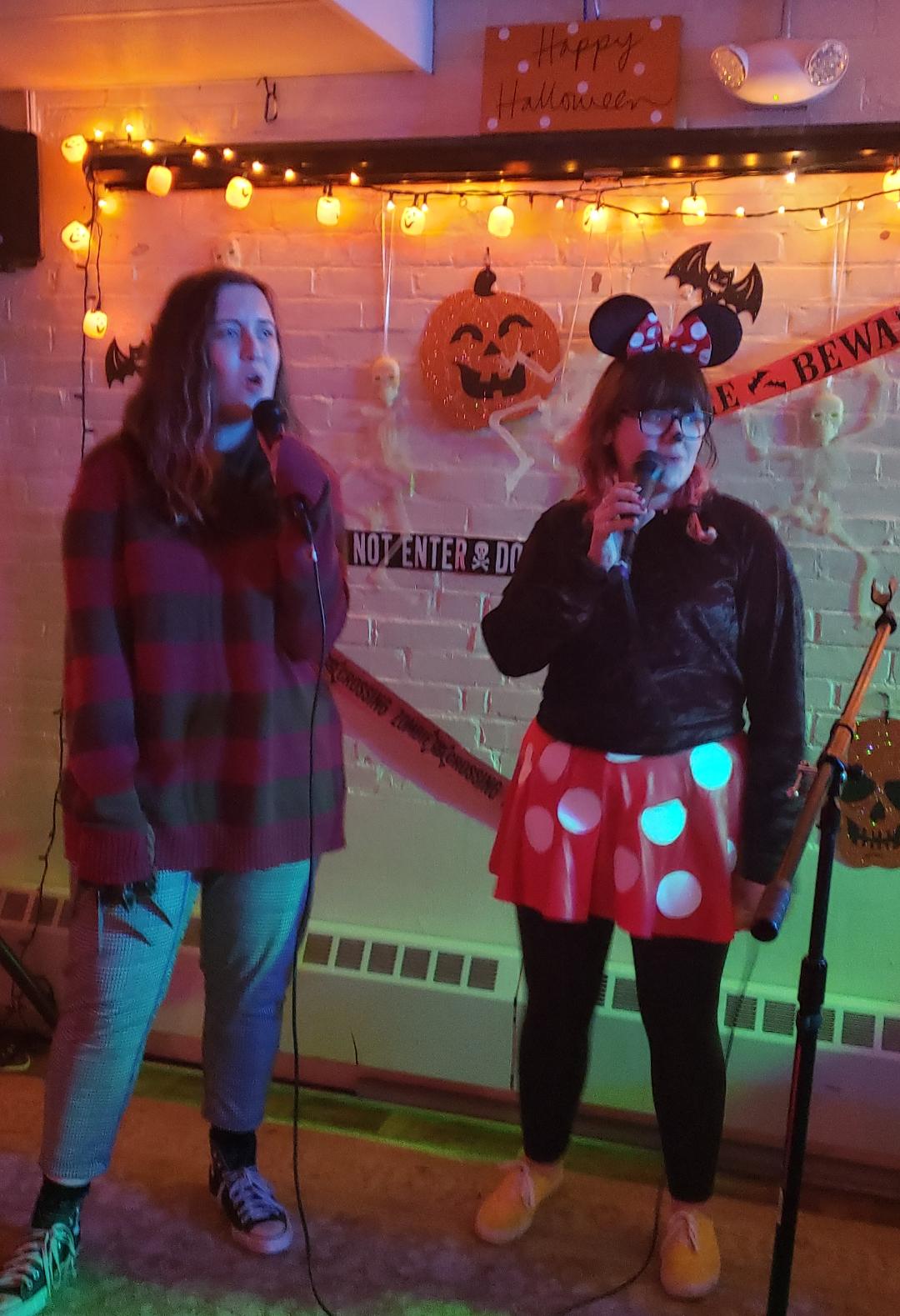 TC high school participants, Jasmine and Emily sing karaoke at the 2019 Halloween Bash!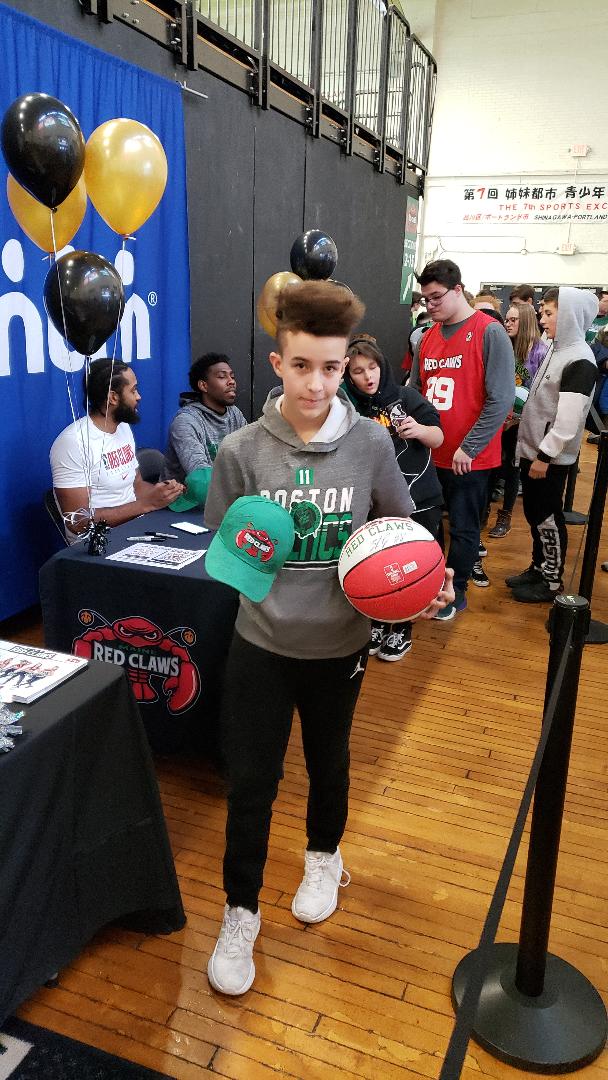 TC 8th grader, Cam poses with some autographs from the Maine Red Claws game!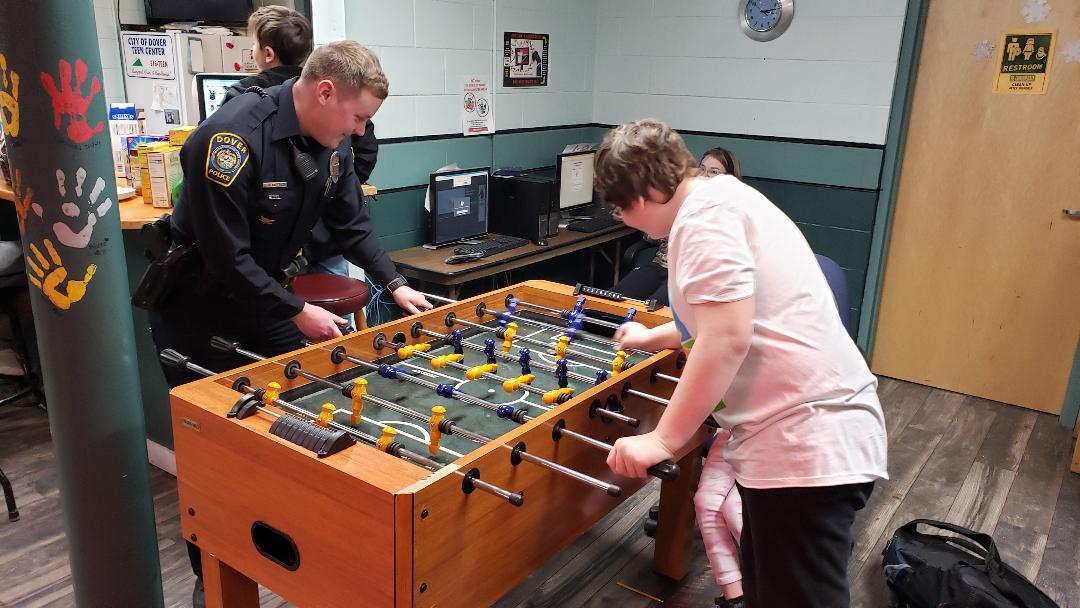 Officer Dave Colis and TC 6th grader, Alexander battle it out on the foosball table!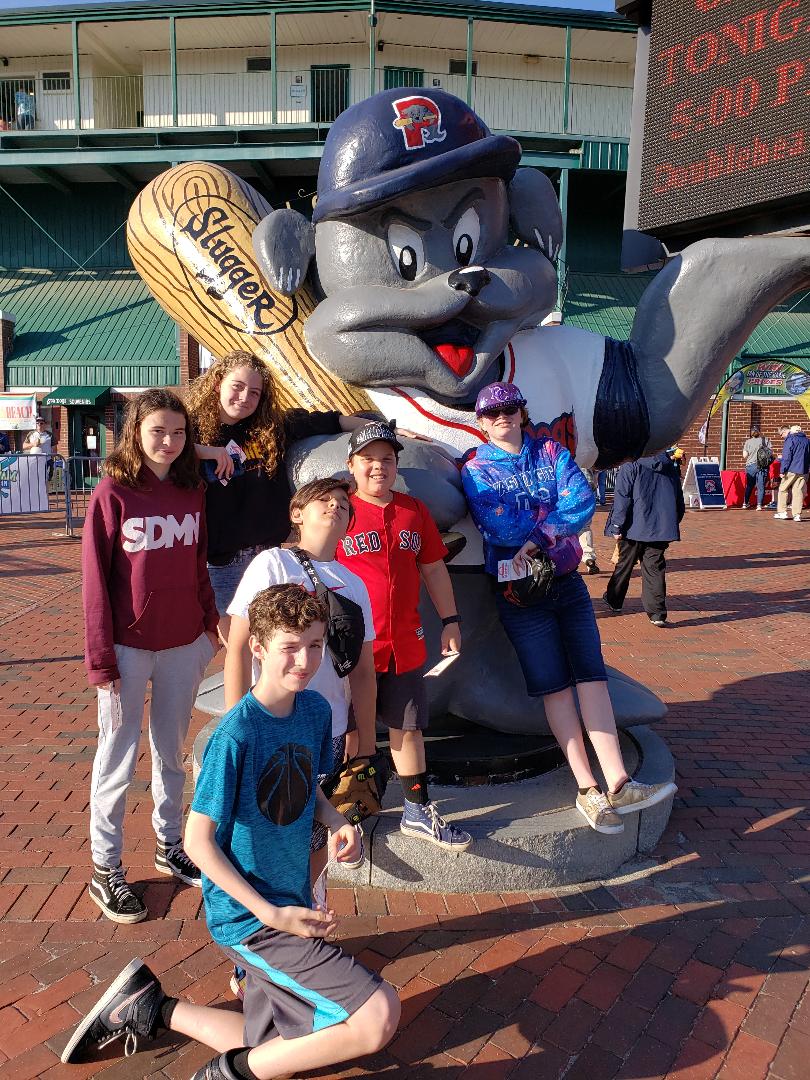 Our TC participants about to head in for a Portland Sea Dogs game!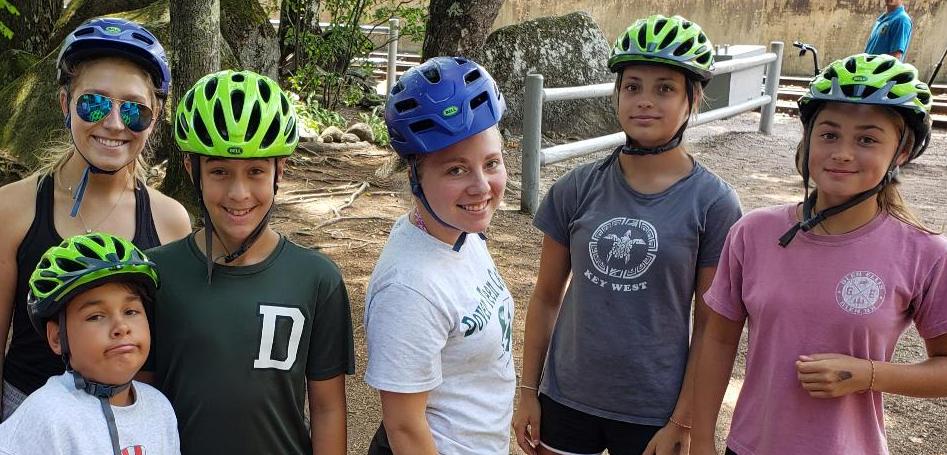 The TC Summer Zone participants about to experience the Segway park!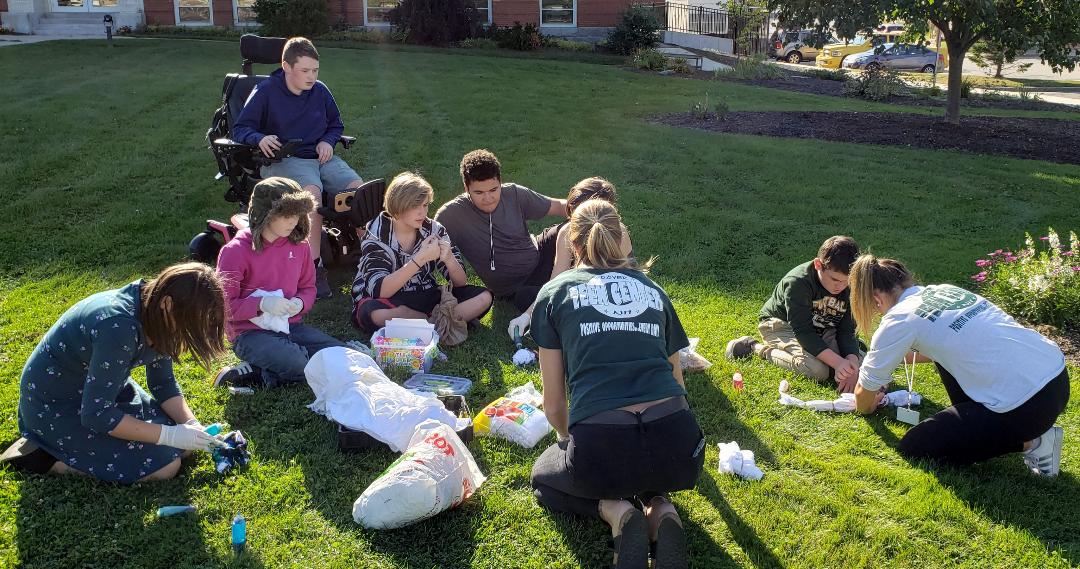 TC participants celebrating the sun with our Arts in Action Tie Dye party!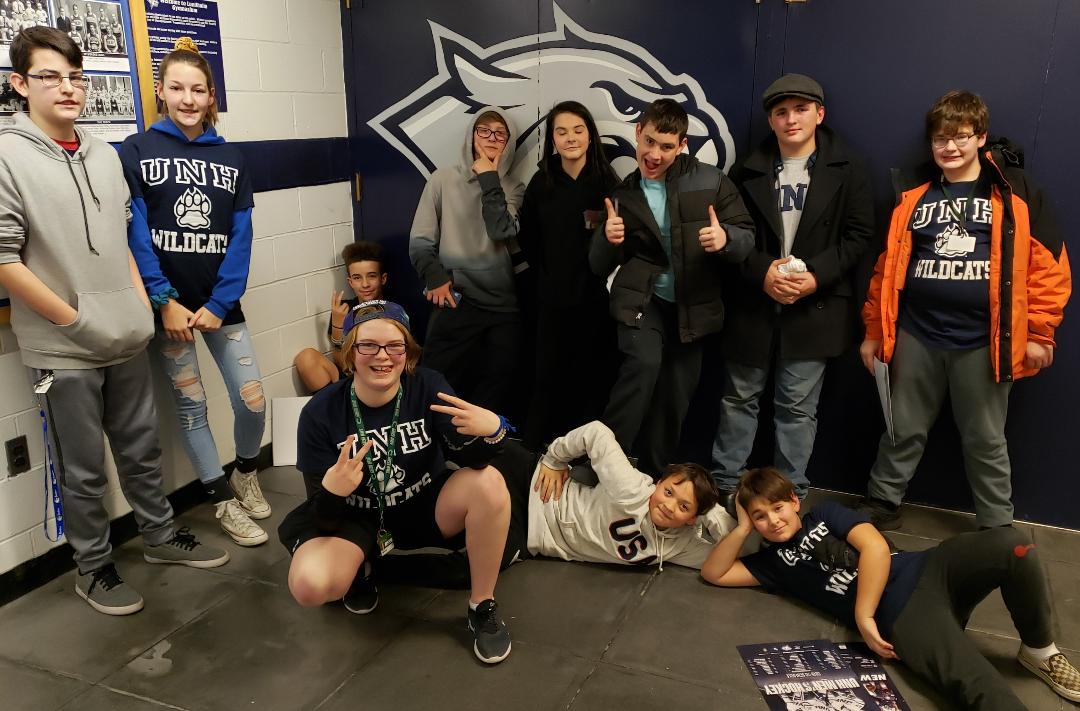 TC participants enjoying a UNH Basketball game!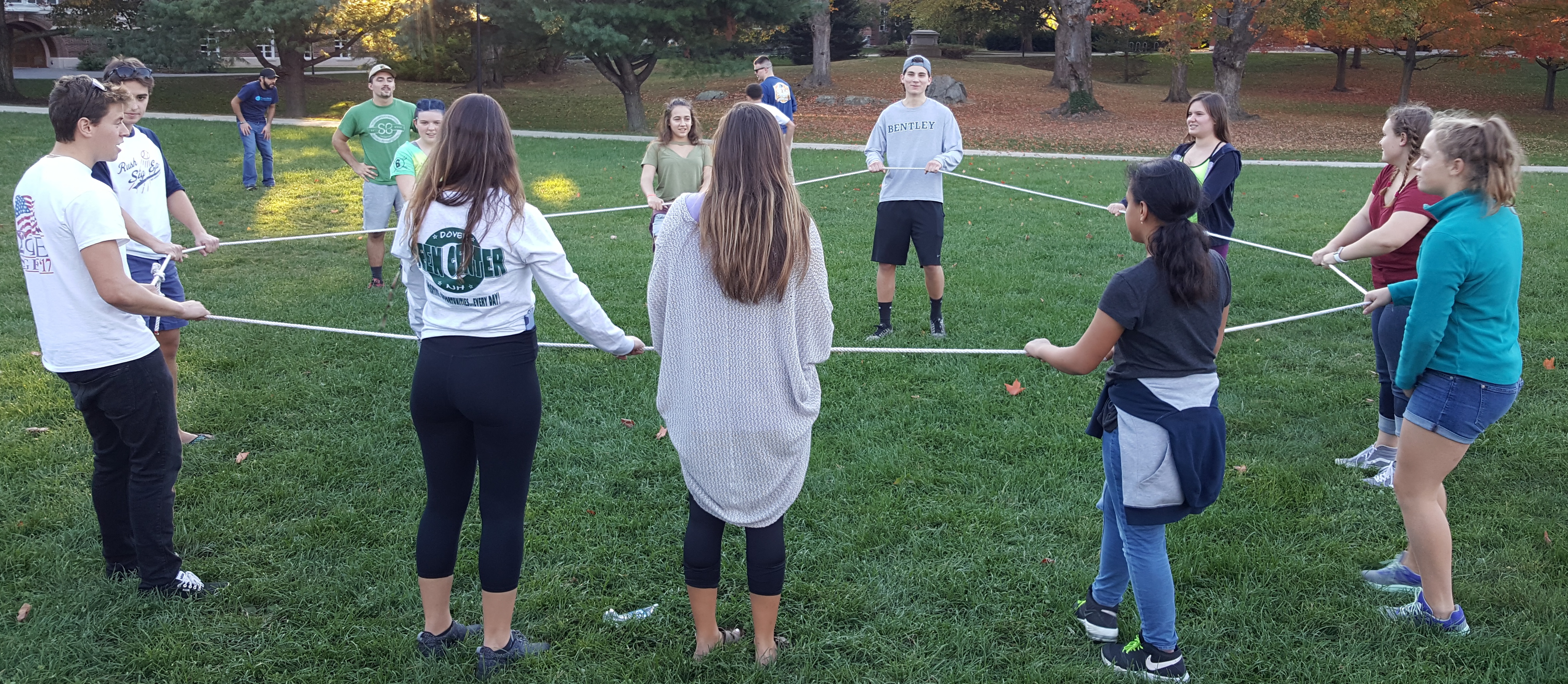 Teambuilding fun at UNH Leadership Day sponsored by Big Brothers Big Sisters and Sig Ep fraternity