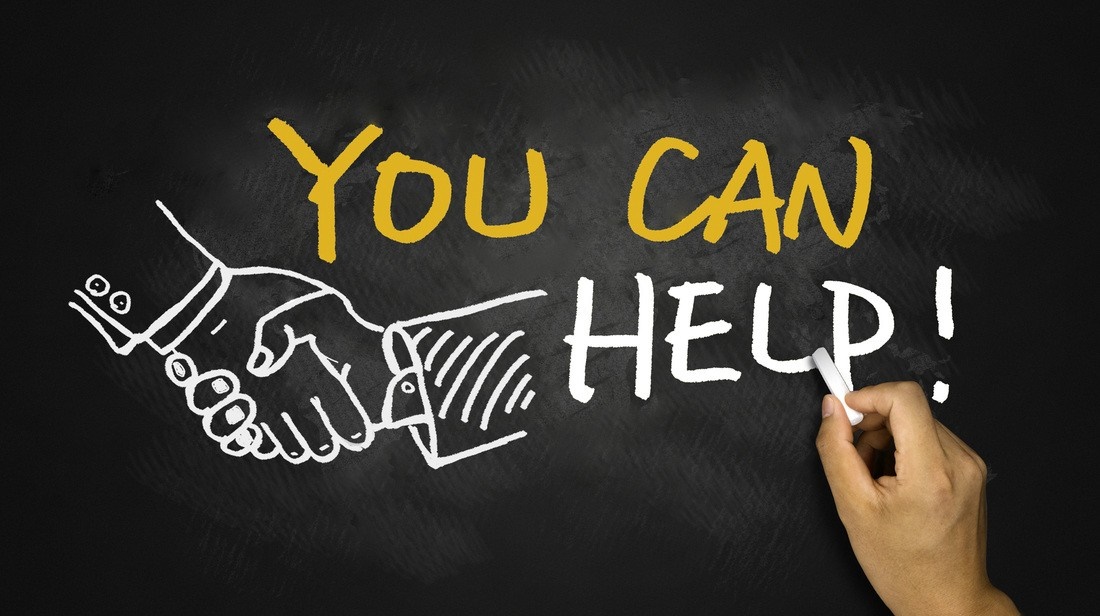 SPONSOR OPPORTUNITIES
Youth programs often can't do it all on their own. Partnerships with local businesses and other non-profit organizations play a integral role in program quality. Because of our partners, the Dover Teen Center continues to thrive, and offer valuable after school and summer opportunities and experiences for our area youth.
To the right is a list of the many businesses and organizations that have partnered with the Dover Teen Center. We are forever grateful for the generosity shown by each.

What Can YOU Help With?
Arts & Music Program Sponsorship 
Sports & Recreation Equipment/Supplies 
Food Donations 
GIFT CARDS 
Event Passes/Tickets (Theme Parks, Sports Games, Concerts, Museums, etc.)

Have other ideas? Please contact us, we'd love to hear your thoughts!
Partner with the Teen Center Today
(603) 516-8336
Our Partners and Friends
Rotary Club of Dover
An'gela's Song Fund
Lonza
Dover Women's Club
New Hampshire Food Bank
Walmart
Target
American Legion Post #8
New Hampshire Charitable Foundation
New Hampshire State Council on the Arts
Hannaford Supermarkets 
Lickey's & Chewy's Candies & Creamery
University of New Hampshire Athletics
Hayden Sports
ALDI Stores 
and the many parents and friends of our youth participants who make various donations to help our program!
REMEMBER...
The Dover Teen Center is supported by the Dover Police Charities, which is a 501c:3 charitable organization. Some donations may qualify for a charitable tax deduction.