Latest news
Nelson Street construction begins week of July 4

posted on: 6/20/2016

Construction work on Nelson Street and the upper part of Atkinson Street is expected to begin the week of July 4. Work will include roadway and sidewalk reconstruction, as well as upgrades to underground utilities throughout the neighborhood.

The construction contractor for the project, Target Construction, will hold a neighborhood meeting on Wednesday, June 22, 2016, at 6 p.m., at Community Services, 271 Mast Road.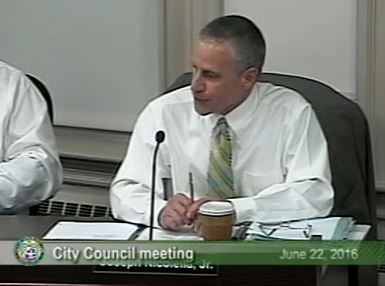 The regular meeting of the Dover City Council on Wednesday, June 22, 2016. 


To view the video, click on the link above or image to the right.
---
The City of Dover is working on a new chapter of the Master Plan, titled Stewardship of Resources. This video explains the process and how to get involved.
For more information, including a link to a survey, visit the Master Plan page on the City's website here.
posted on: 6/22/2016