Latest news
Summer Playground Program sign-ups under way

posted on: 5/24/2016

It's time to sign up for Dover Recreation's Summer Playground Program, held at the Horne Street and Garrison Elementary schools playgrounds.

The program features fun and games from 8:30 a.m. to 3:30 p.m., Monday through Friday. Mornings are spent at the playgrounds and afternoons are spent at the Jenny Thompson Outdoor Pool. Weekly field trips are included.

The program runs from June 27 to Aug. 12, 2016. Sign-up before May 31 and pay only $320 for the summer. The cost after June 1 is $350.

City to celebrate Tom Clark's 30 years of service

posted on: 5/24/2016

Tom Clark, the City of Dover's top building official, will retire from the city on May 27 after 30 years of service. To celebrate Clark's three-decade career, the City of Dover will host a celebration and going-away party on Thursday, May 26, from 2 to 6 p.m., in the auditorium at City Hall.

All are invited to stop by and congratulate Clark on his 30 years of service to the City of Dover.

Appetizers will be served. A brief presentation will begin at 4 p.m.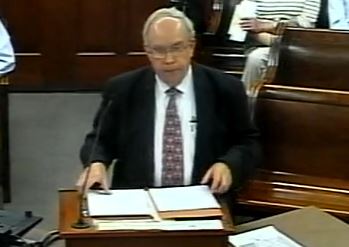 The regular meeting of the Dover Zoning Board of Adjustment on Thursday, May 19, 2016. 


To view the video, click on the link above or image to the right.
---
A dedication and grand opening ceremony for the new Dover Police Facility was held on Friday, May 6, 2016. Guest speakers at the event included Gov. Maggie Hassan, Police Chief Anthony F. Colarusso, Jr., Mayor Karen Weston, Deputy Mayor Robert Carrier, and City Manager J. Michael Joyal, Jr.