Disclaimer
The Dover Public Library website offers public access to a wide range of information, including historical materials that are products of their particular times, and may contain values, language or stereotypes that would now be deemed insensitive, inappropriate or factually inaccurate. However, these records reflect the shared attitudes and values of the community from which they were collected and thus constitute an important social record.
The materials contained in the collection do not represent the opinions of the City of Dover, or the Dover Public Library.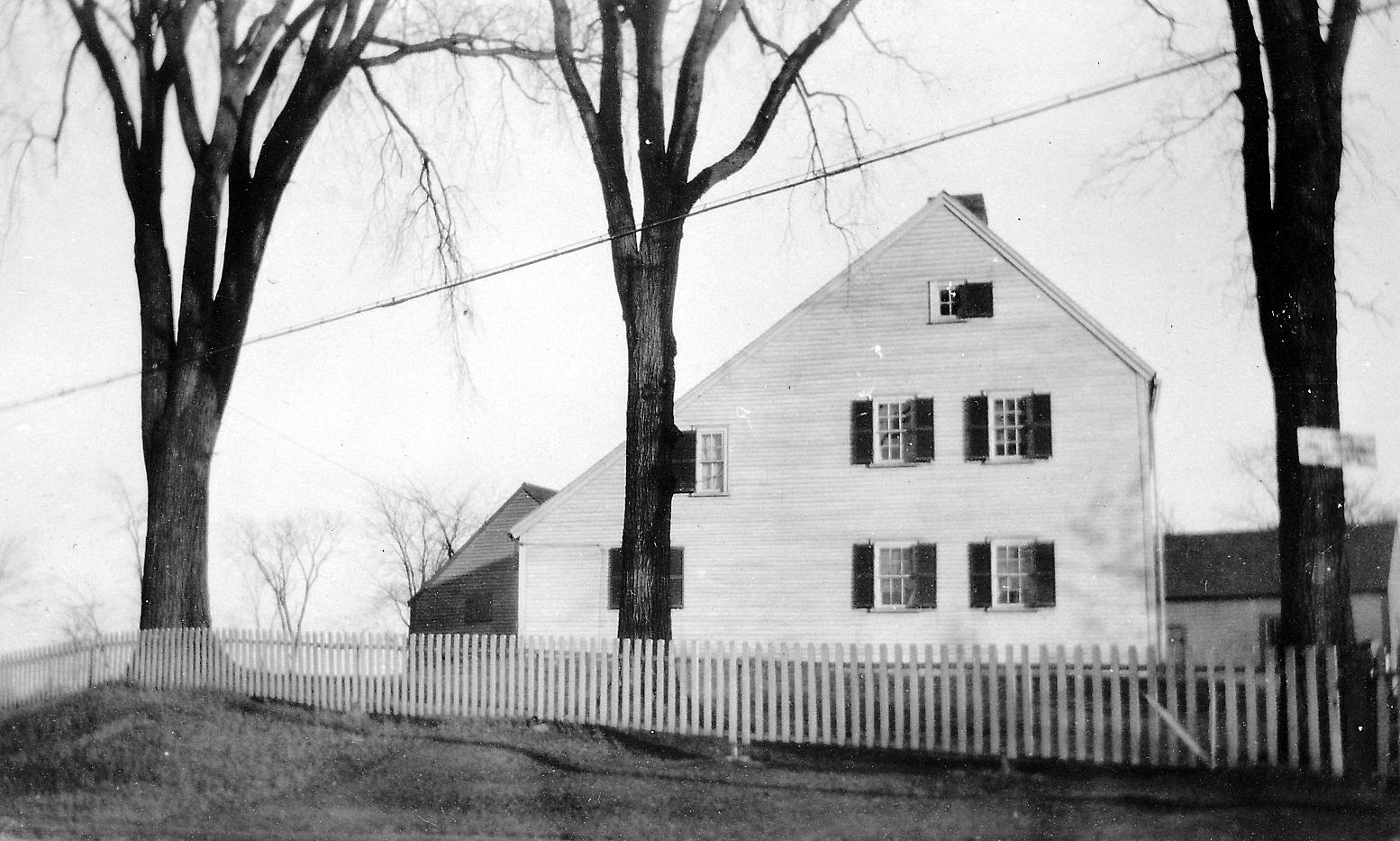 John Guppy was born in Portsmouth on July 13, 1768. When he was less than one year old his father bought the house at the corner of Portland and Oak Streets from Captain Heard. The house was built in 1690, and became known as the Guppy House. His youngest son, Jeremy Belknap Guppy, was a farmer and lived all his life in the Guppy House. He never married and died on March 16, 1917 at age 85. He left the house and land to the city of Dover. The land became the site of the Guppy park.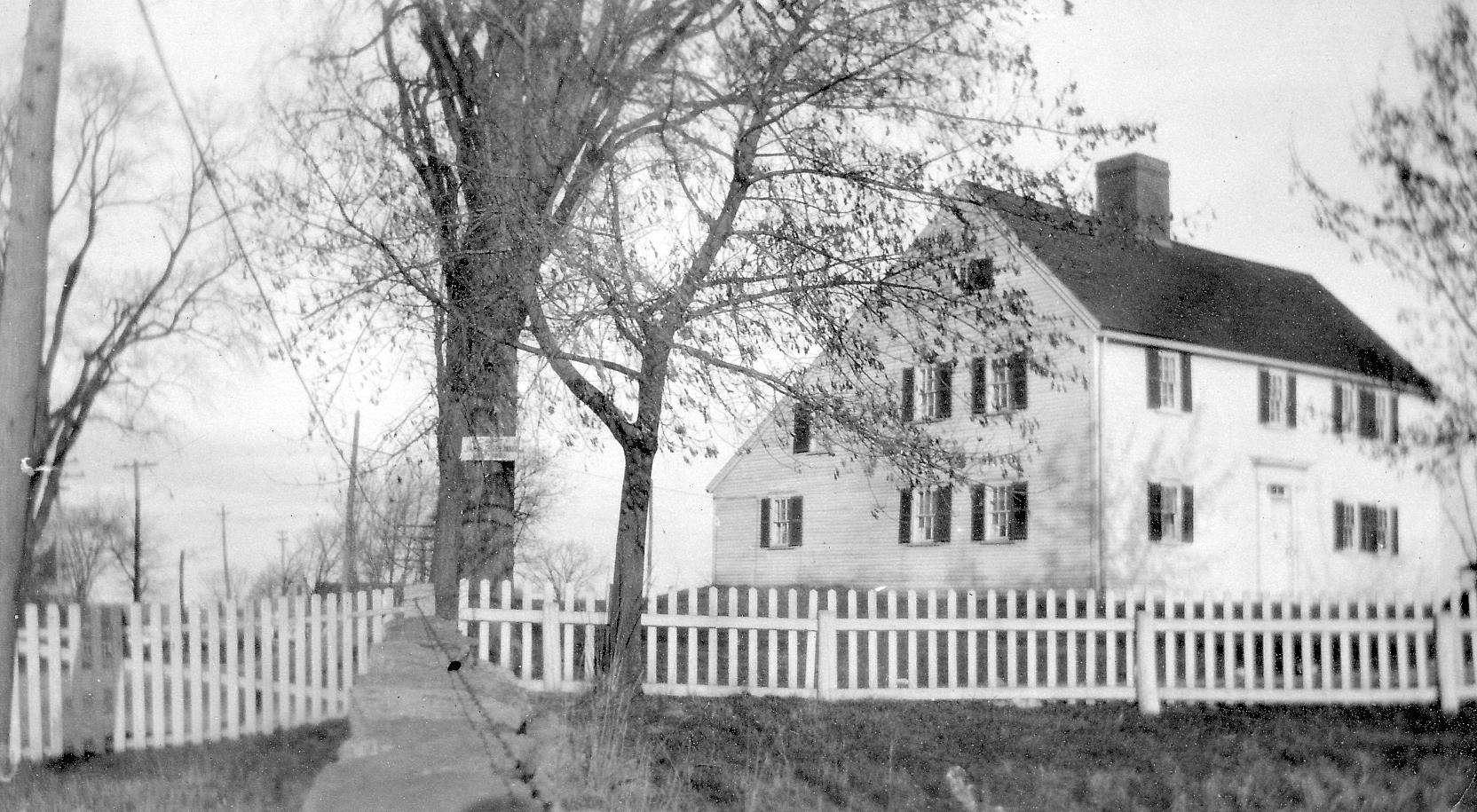 The following is a transcript from a crumbling old newspaper article in the historical room. Some of the information has crumbled away, such as the source, one can only make out "Special Dispatch to the Boston,,.July, 20, 1906.
Famous Old House Veritable Museum: Guppey Homestead, Dover, N.H. was erected as early as 1690.
Erected…200 years ago and still in an … state of preservation, as well…filled with furniture, artistic…. And bric-a-brac of about the…age, is the old Guppey house on…and street, Dover, which is occupied by Jeremy B. Guppey and his two sisters, grandchildren of Capt. James Guppey, a revolutionary hero, who purchased the old homestead in 1767. The three occupants—Jeremy B. Guppy, 75;Mrs. Abbie G. Trafton, 90, and Miss Hannah Guppey, 78—constitute the oldest living family in the city, their aggregate ages being 248 years. They are the only surviving members of a family of eight, all of whom were born in the famous old house.
The exterior of the house, painted white, and occupying a conspicuous site in front of several farm buildings, is not different in any respect to the home of the ordinary comfortable farmer. The inside, however, is a veritable museum of antique collections, a large portion of which are anywhere from 150 to 200 years old, and occupy practically the same positions that they did a century or more ago. The building, which is an ordinary two-story, pitched roof house, was erected in 1690 by Capt. Heard, a farmer. The frame throughout is white oak. Beams a foot wide of greater thickness stick out prominently on the inside, and attached to these are heavy cross timbers.
Timbers Have Beaded Edges.
The timber, hewn by hand, is finished very smooth and finished on the edges with a bead. There are heavy upright beams in each corner. The parlor is finished in clear pine in a very ornate style. The hallway is paneled from top to bottom, and from it leads a winding staircase to the floor above. The living room has a large fireplace which occupies nearly two-thirds of one side of the room.
In 1770 Capt. Guppey took possession of the old homestead, having purchased it some three years before from some descendants of the first occupant, Capt. Heard. Capt. Guppey, who was born in Beverly, Mass., in 1732, had made his home in Portsmouth until 1770 and when he came to Dover he brought the furniture, pictures and other thing with him which he either purchase at the time of his marriage, 18 years before or had been given by his parents.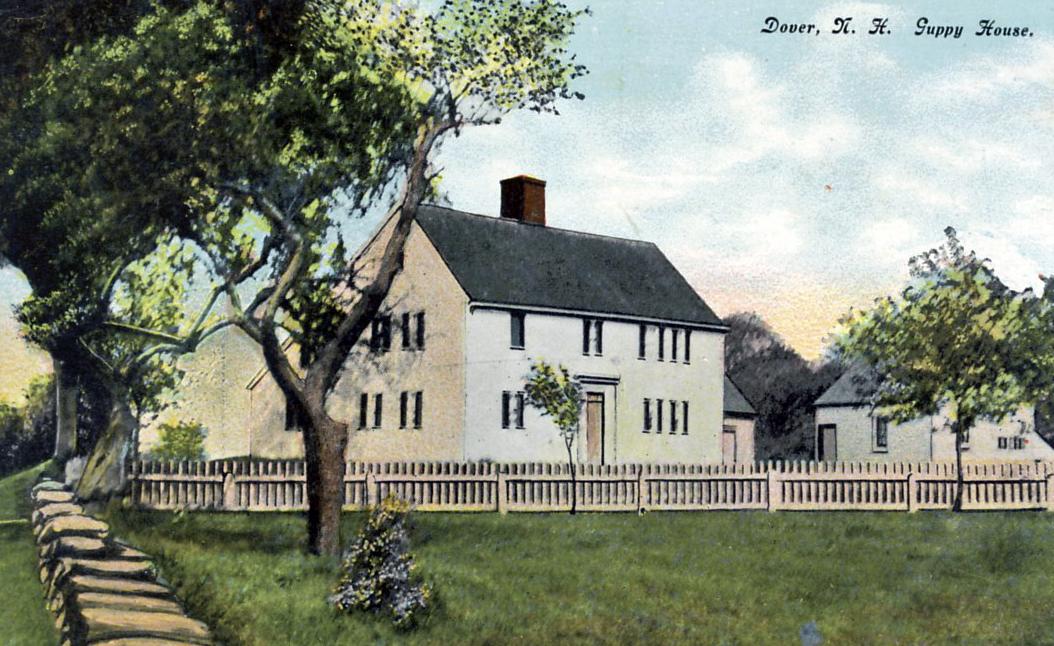 From Dover, New Hampshire: stories from our past  by Anthony A. McManus. Concord, NH: Plaidswede, c.2023.
Jeremy Guppey
The story of Henry Law is a good one:  young immigrant settles in Dover, works hard, saves his money, and donates land and money to the city and its institutions during his lifetime and after his death.  But there was another individual (and perhaps Henry's role model) who, years before, far exceeded his generosity.  That would be Jeremy Belknap Guppey.
Named for Dover's early minister and author of the well-regarded History of New Hampshire (Belknap's actual writing desk is still preserved and on display at the Woodman Museum), Guppey's grandfather was a sea captain who moved to Dover from Portsmouth in 1768 and bought an existing farm and homestead, part in Dover, part in Rollinsford, in the area of present-day Portland Avenue.
Jeremy was born in 1836 and although in later life he continued to be listed as "farmer" it's obvious that he was a shrewd investor, both in real estate and in "the market".  There were two brothers in addition to Jeremy: Joshua, who left the area for Wisconsin, became a probate judge and an important officer in the Union Army during the Civil War, died in 1893, and was returned to Dover for burial in Pine Hill: and brother Joseph, who remained in the area and served as Mayor of Dover in 1879-80.
The farmhouse occupied by the family had been built in 1690 and would have been, in the early 1900s, the second oldest home in Dover, after the Damm Garrison of 1675 (also preserved at the Woodman).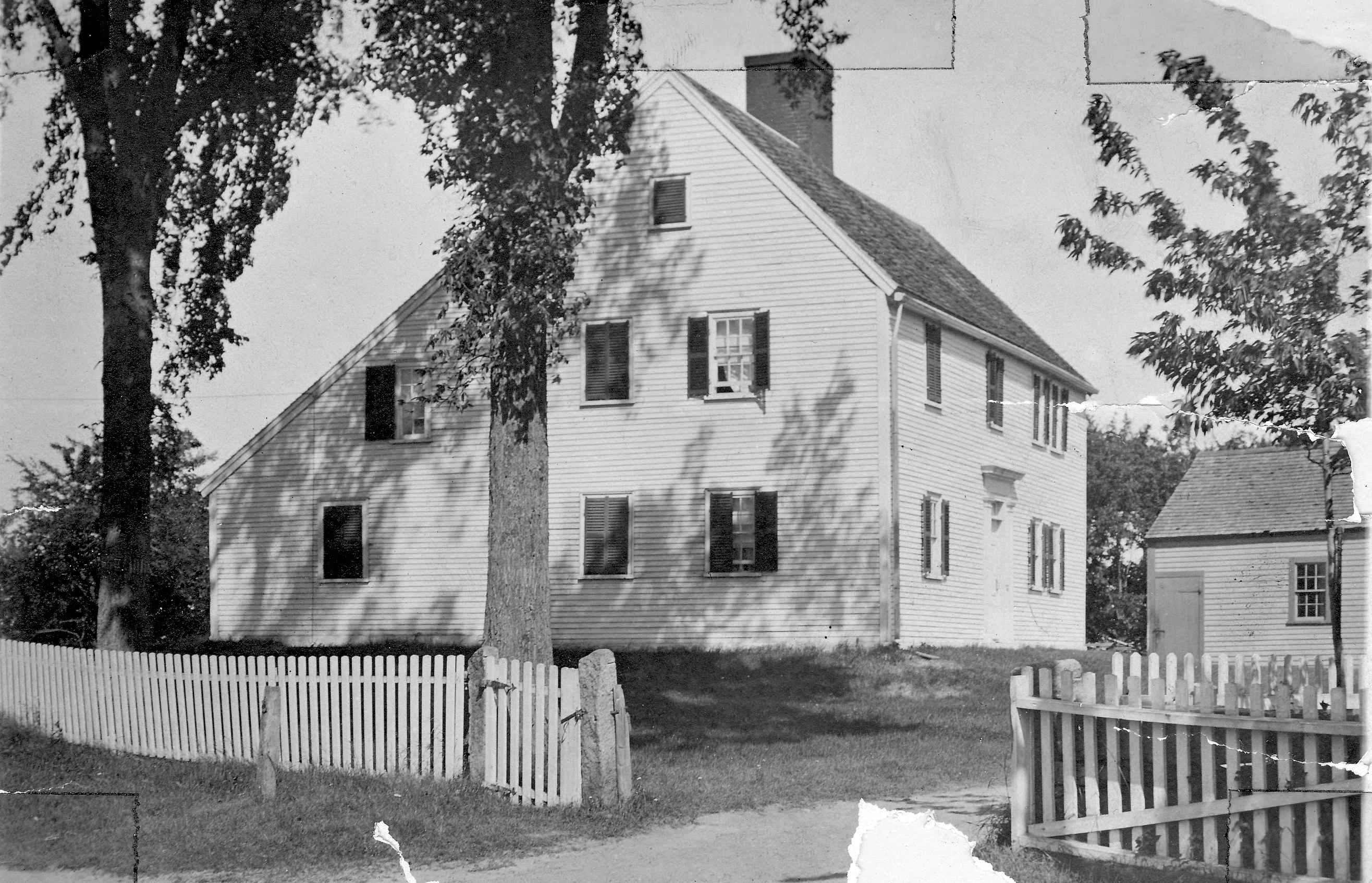 This historical essay is provided free to all readers as an educational service. It may not be reproduced on any website, list, bulletin board, or in print without the permission of the Dover Public Library. Links to the Dover Public Library homepage or a specific article's URL are permissible.