A library card provides free access to several databases for digital media like audiobooks, eBooks, movies, shows, music, graphic novels, and more. These services can be accessed through a variety of websites and apps depending on the service and the device used to reach them.
In general, you will need your library card number and your pin to access these services. Your default pin is the last four digits of the phone number on file with the Dover Public Library.
Check out these step by step tutorials to setup these services we offer!
---

New Hampshire Overdrive is a curated collection of thousands of high-demand eBooks, audiobooks, and magazines. The Overdrive collection can be accessed online through a browser, or by using the Libby app for smart devices. The service is provided through the NH State Library and supplemented with purchases by the Dover Public Library. Get help with Overdrive or Libby.
---
Dover Public Library is now offering Kanopy! 
Kanopy is a video-streaming platform dedicated to thoughtful and thought-provoking films. Kanopy has apps for iOS and Android / Google Play or you may watch on a computer.
Patrons can signup with their Dover Public Library Card and have 4 credits per month. Each film will use 1 credit, and can be watched as many times as you like for 48 or 72 hours (depending on the film).
Kanopy offers The Great Courses as well and patrons can access 1 of these per month.
Click the link above, and click "Add Library Card" on the Kanopy page. Provide your library card number and password to setup. 
---

Flipster is an easy to use digital magazine newsstand. Read top magazines on your computer or smart device for free with your library card. Getting Started Guide. Video Tutorial for Desktops. Video Tutorial for Mobile Devices.
---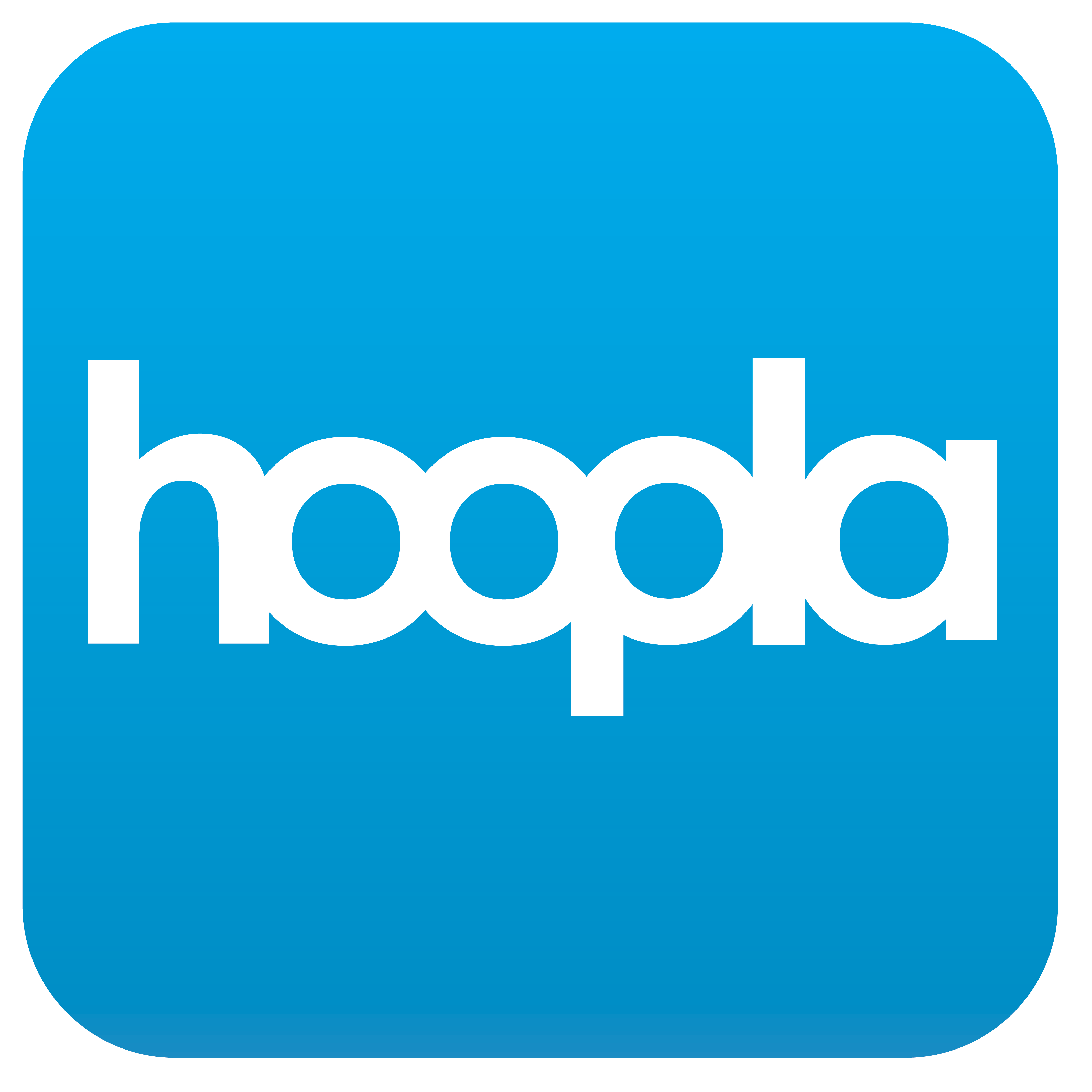 Hoopla is a digital media service that offers eBooks, audiobooks, music collections, graphic novels, and videos. The collection is extensive, and there is no wait period to borrow materials. Visit Hoopla Digital or download the Hoopla App from your smart device to get started. Create a Hoopla account with your email and follow the instructions to link your Dover Public Library card to begin borrowing materials. Get help with Hoopla.
---
The Library has several Kindle eReaders available for borrowing. They come with over 100 titles preloaded. Check availability. 
---

Consumer Reports Online has the most updated ratings and reviews, including content not available in the physical magazine.