Disclaimer
The Dover Public Library website offers public access to a wide range of information, including historical materials that are products of their particular times, and may contain values, language or stereotypes that would now be deemed insensitive, inappropriate or factually inaccurate. However, these records reflect the shared attitudes and values of the community from which they were collected and thus constitute an important social record.
The materials contained in the collection do not represent the opinions of the City of Dover, or the Dover Public Library.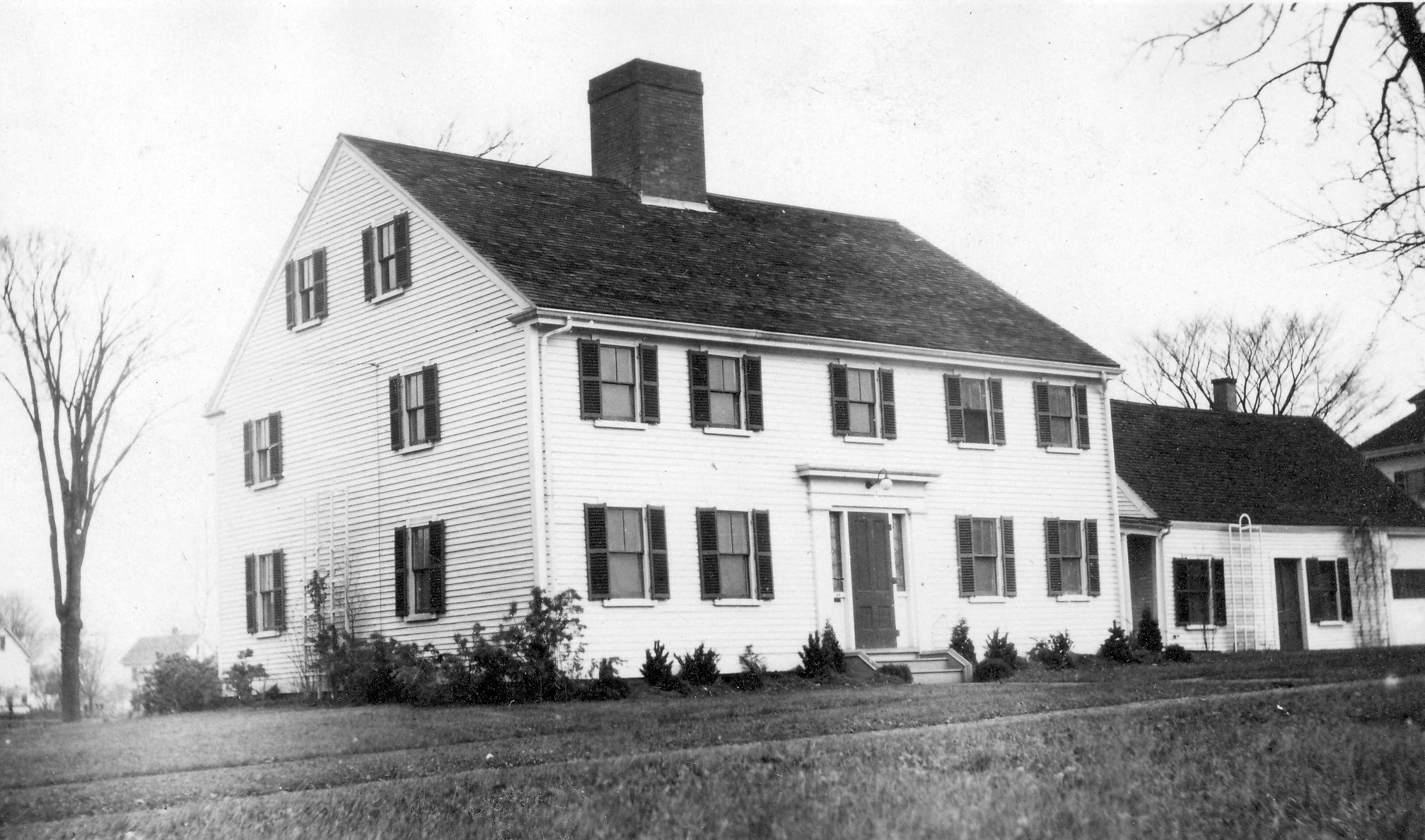 49 Arch Street
From the 1990 Heritage Walking Tour booklet by the Dover Heritage Group, Dover, NH, c. 1990.
The Coffin house is one of the oldest houses standing in Dover today. Several sources date its origins back to builder Tristram Coffin and 1720. The last Coffin to occupy it was Elizabeth who was born here in 1785. She was a lineal descendant of Peter Coffin whose garrison was attacked by Indians during the 1689 massacre. When Elizabeth died at age 68 in 1853, she had observed (and strongly resisted) remarkable changes and overwhelming growth in her part of Dover. During the 18th century and the first half of the 19th, the Coffins were the only residents in this part of town. The land was all agricultural and farmers lived "up the Tole End to the heath." Then the mills stirred up Dover: the population doubled in the years between 1820-1826, old roads were ordered straightened and widened, and new roads were petitioned. In 1821, Dover selectmen ordered a new road through the Coffin land which extended from this house down Log Hill to the Cochecho River. The Coffins fought the decision in the courts and were successful until 1824 when the road was finally commissioned over their objections. The Tole End farmers, tired of circling all the way down Arch (then Tole End), then onto Silver, then onto Central to get into town, withdrew their support for the Coffins. By 1826, the new shortcut to town was being built from Central Square and the Coffins ended up parting with 615 rods of land. By 1843, the west end of the developed street reached the junction with Green Street and by 1848 Washington Street stretched halfway up Log Hill. The upper end of Coffin Road remained "an outpost of civilization, a lonesome country road." Mercifully, the real residential growth in this area surrounding Ellizabeth's house didn't occur until 1860-1870, a decade after her death.
    From the 1990 Heritage Walking Tour booklet.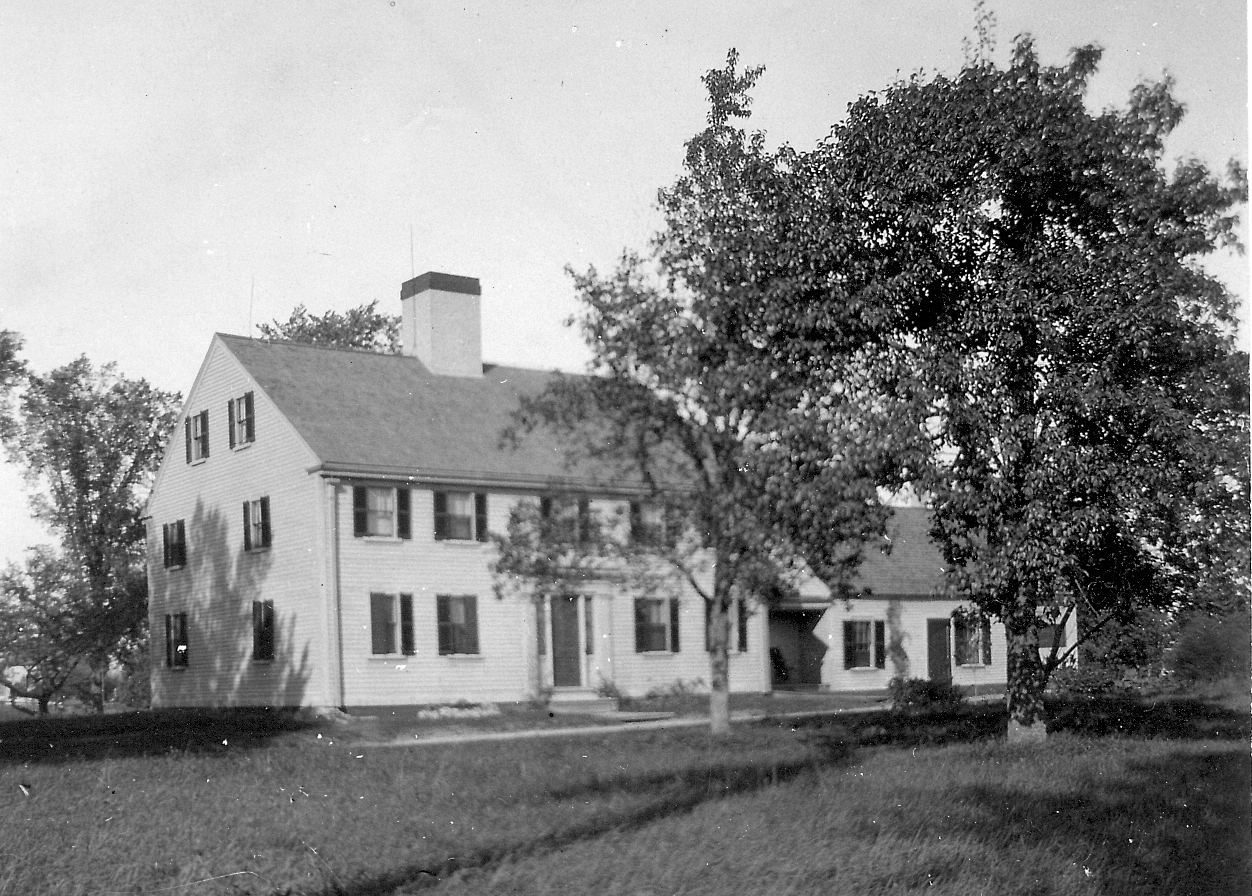 This historical essay is provided free to all readers as an educational service. It may not be reproduced on any website, list, bulletin board, or in print without the permission of the Dover Public Library. Links to the Dover Public Library homepage or a specific article's URL are permissible.