Disclaimer
The Dover Public Library website offers public access to a wide range of information, including historical materials that are products of their particular times, and may contain values, language or stereotypes that would now be deemed insensitive, inappropriate or factually inaccurate. However, these records reflect the shared attitudes and values of the community from which they were collected and thus constitute an important social record.
The materials contained in the collection do not represent the opinions of the City of Dover, or the Dover Public Library.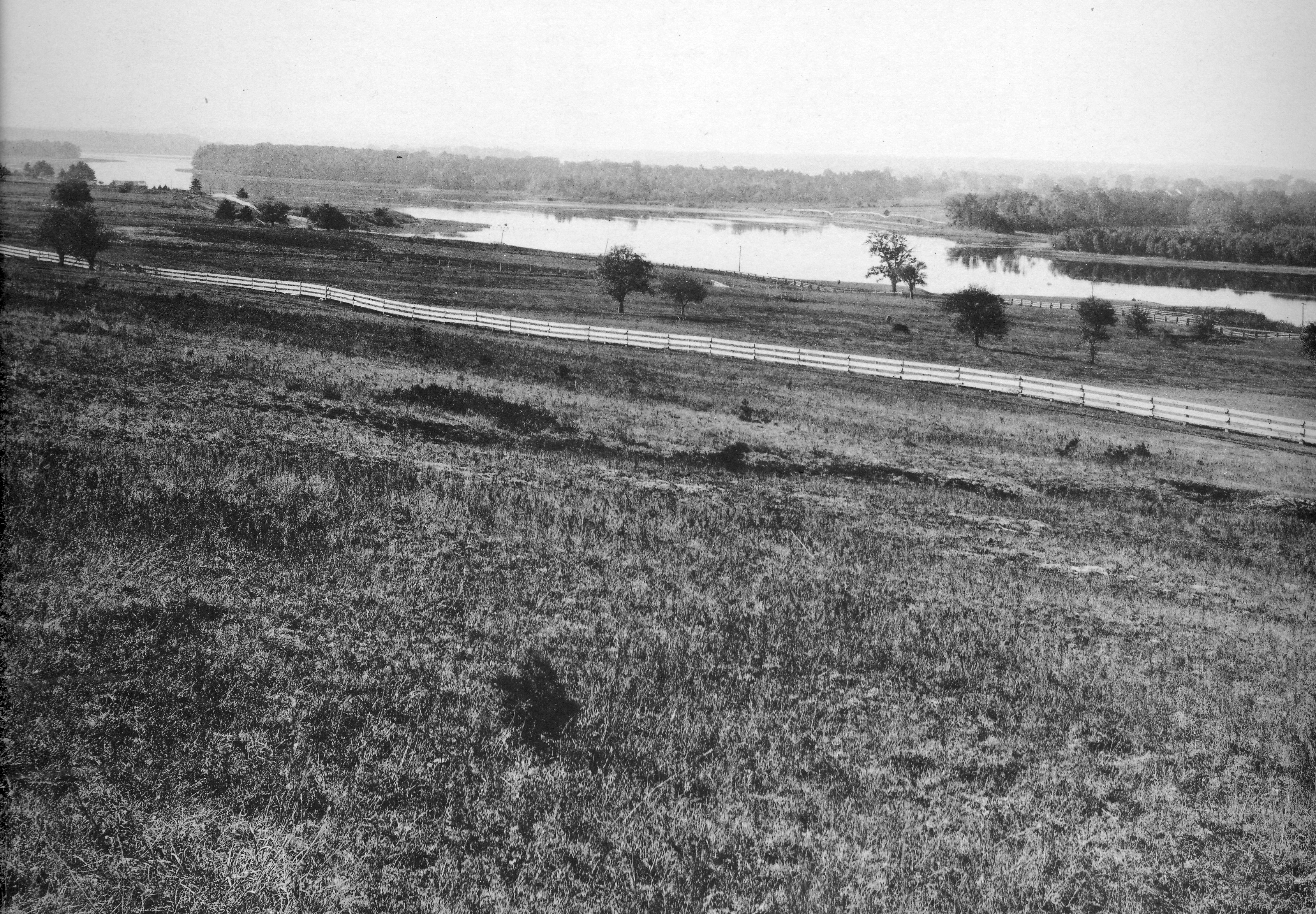 Dover Point is the name now given to Hilton's Point, where the first landing party settled in 1623. The first immigrants lived close to the original settlement at Dover Point, and were engaged in fishing, the original purpose of the settlement. Both banks of the settlement were lined with numerous ships, landings, and shipyards. Not only were there small shipyards for building boats for the citizenry, but in 1661, a naval frigate was built at Dover Point for the British government. In Dover's early history, shipping masts, dried fish, and beavers skins for Europe were staples of the area's economy. Lumber for barrels and casks was hewn in Dover sawmills and regularly shipped to the West Indies in trade for rum and spices. Dover Point thrived as a waterfront village for about 150 years, until the industrial Revolution moved the center of activity north to the Cocheco River at present day downtown Dover.
    From the 1998 Heritage Walking Tour Booklet.


This historical essay is provided free to all readers as an educational service. It may not be reproduced on any website, list, bulletin board, or in print without the permission of the Dover Public Library. Links to the Dover Public Library homepage or a specific article's URL are permissible.