Disclaimer
The Dover Public Library website offers public access to a wide range of information, including historical materials that are products of their particular times, and may contain values, language or stereotypes that would now be deemed insensitive, inappropriate or factually inaccurate. However, these records reflect the shared attitudes and values of the community from which they were collected and thus constitute an important social record.
The materials contained in the collection do not represent the opinions of the City of Dover, or the Dover Public Library.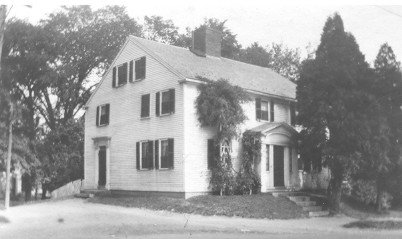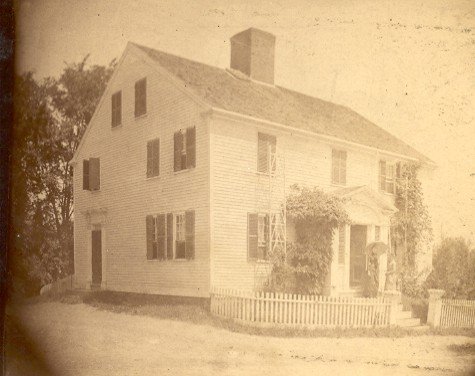 Corner of Central Avenue and Hanson Street.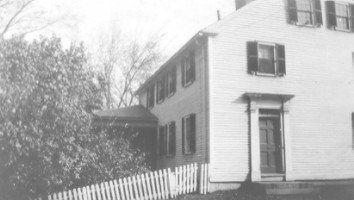 Daniel Titcombe bought the land in 1716. His grandson John Titcombe married Sarah Ham and her father Captain Samuel Ham built the house. Their daughter Abagail Ham married George Pendexter and it came down to grandchild Mrs. John Varney. Miss Margaret Varney now lives there, being the sixth generation in line to occupy it.  Dr. Quint says it was of respectable age at the time old the Revolution.
    From "Old Houses Built Before 1840; many before 1780, Dover, New Hampshire" compiled by Florence E. McDaniel and Olive S. Austin, 1944.

Margaret Pendexter Varney lived there over 90 years. At her death in 1958.she gave it to the First Parish Church.
This historical essay is provided free to all readers as an educational service. It may not be reproduced on any website, list, bulletin board, or in print without the permission of the Dover Public Library. Links to the Dover Public Library homepage or a specific article's URL are permissible.