Disclaimer
The Dover Public Library website offers public access to a wide range of information, including historical materials that are products of their particular times, and may contain values, language or stereotypes that would now be deemed insensitive, inappropriate or factually inaccurate. However, these records reflect the shared attitudes and values of the community from which they were collected and thus constitute an important social record.
The materials contained in the collection do not represent the opinions of the City of Dover, or the Dover Public Library.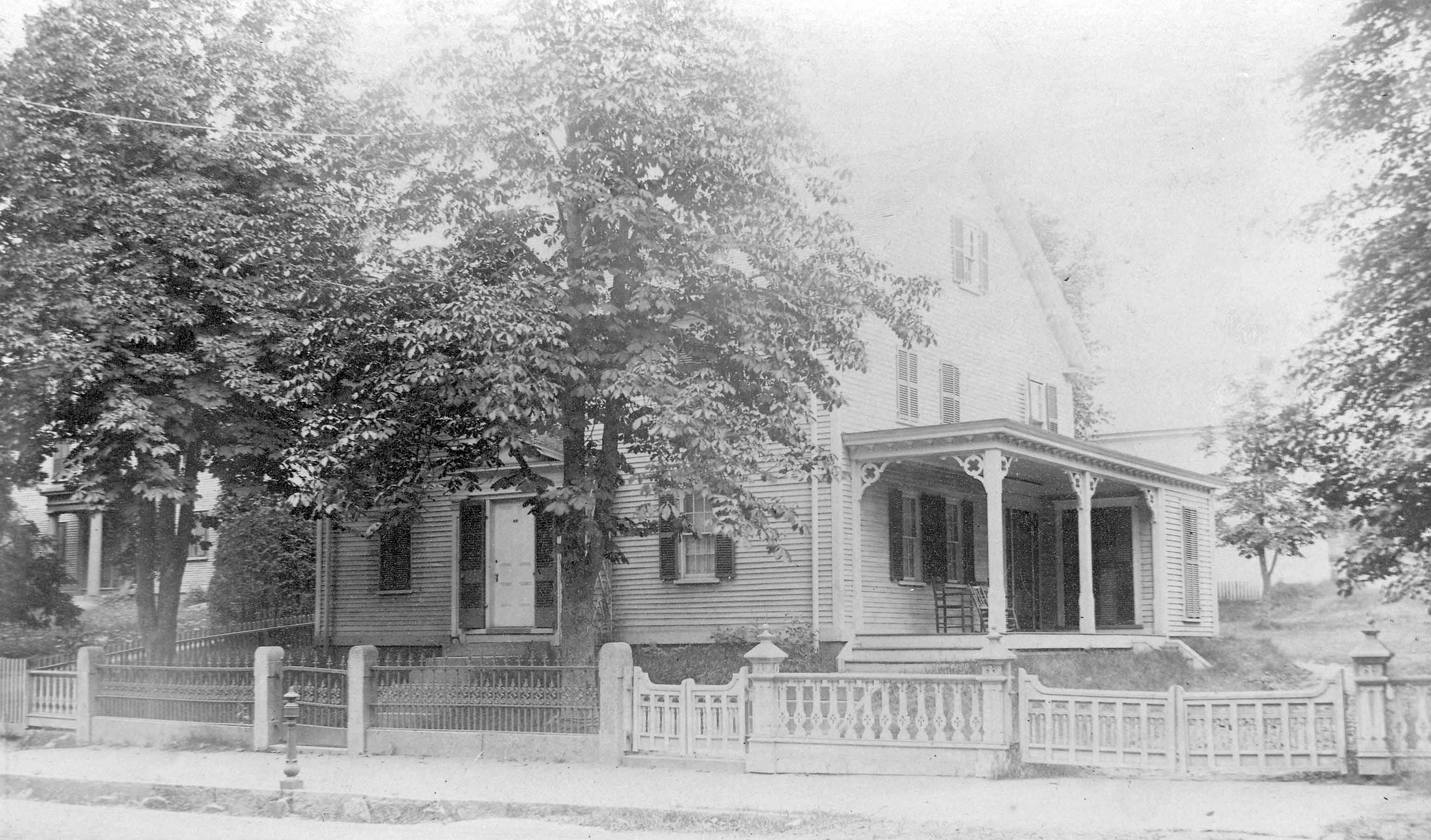 151 Central Avenue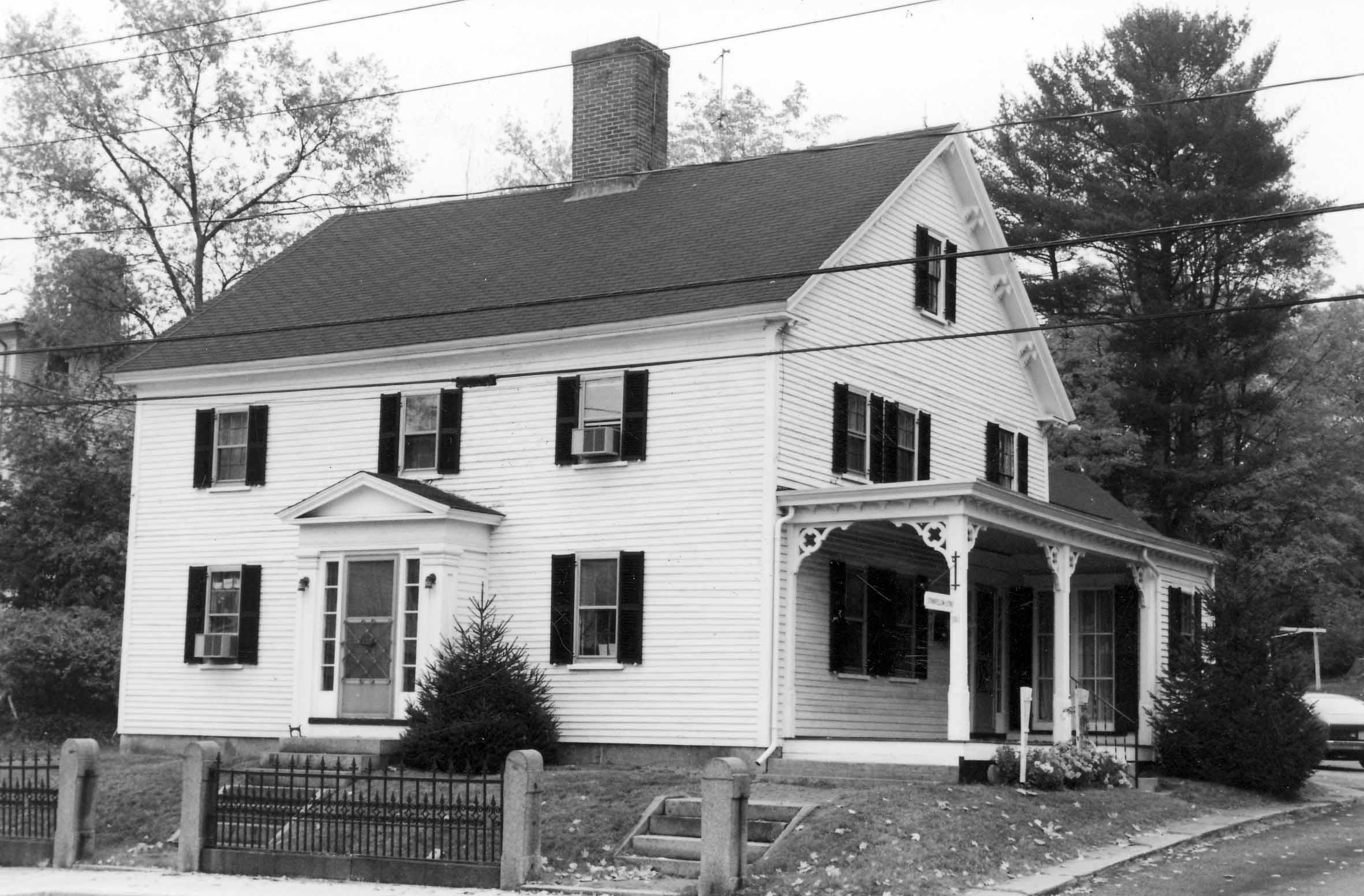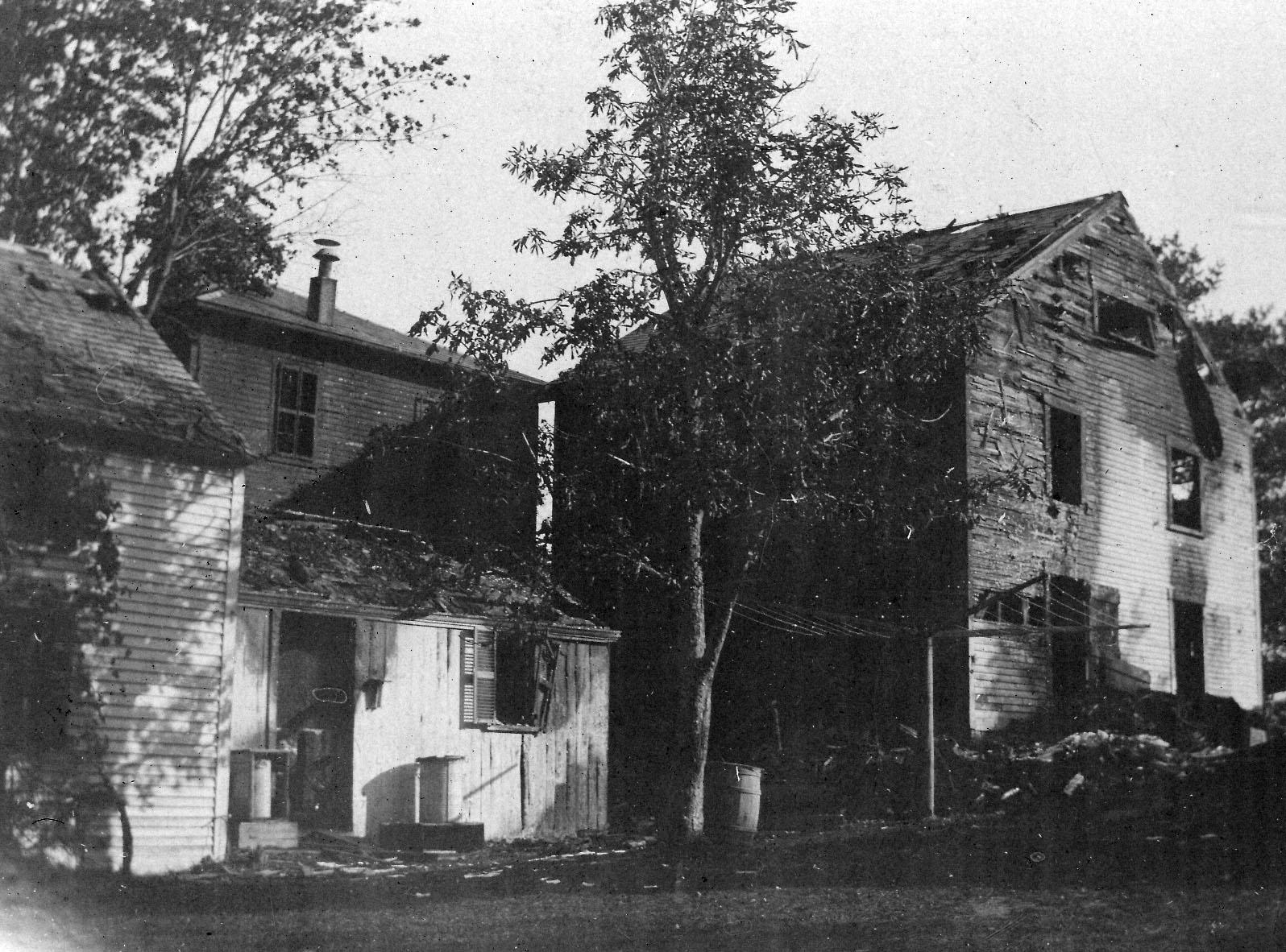 Adjacent to the Friends Meeting House, this Georgian Colonial style home was built circa 1780 by Quaker Marble Osborne (1752 – 1826). His sons, William and Daniel, operated an iron foundry south of the village and were probably the designers of the cast iron fence on the property. William died in 1839, but Daniel (1794-1871), who later became president of the Strafford Bank, continued to live her with his second wife, Caroline Cartland (1804-1843).

After Daniel's death in 1871, the house was inherited by Caroline's brother Moses' two children: Caroline Cartland Shackford (1847-1897) who had married attorney Charles B. Shackford, and Charles S. Cartland (1851-1938) who was married to the former Julia W. Wallingford. Shackford was then teller and later president of the Strafford Bank, and Julia was the daughter of Zimri S. Wallingford, agent for the Cocheco Mills. The home remained in the Shackford and Cartland families until 1948 when Charles' daughter, Lucia H. Cartland Hough (1890-1973) moved to Barrington. For the next three decades, the house was owned by Arthur and Pauline Cornellier, and presently contains an office and apartments.
    From the 1987 Heritage Walk Tour Booklet             
This historical essay is provided free to all readers as an educational service. It may not be reproduced on any website, list, bulletin board, or in print without the permission of the Dover Public Library. Links to the Dover Public Library homepage or a specific article's URL are permissible.