Disclaimer
The Dover Public Library website offers public access to a wide range of information, including historical materials that are products of their particular times, and may contain values, language or stereotypes that would now be deemed insensitive, inappropriate or factually inaccurate. However, these records reflect the shared attitudes and values of the community from which they were collected and thus constitute an important social record.
The materials contained in the collection do not represent the opinions of the City of Dover, or the Dover Public Library.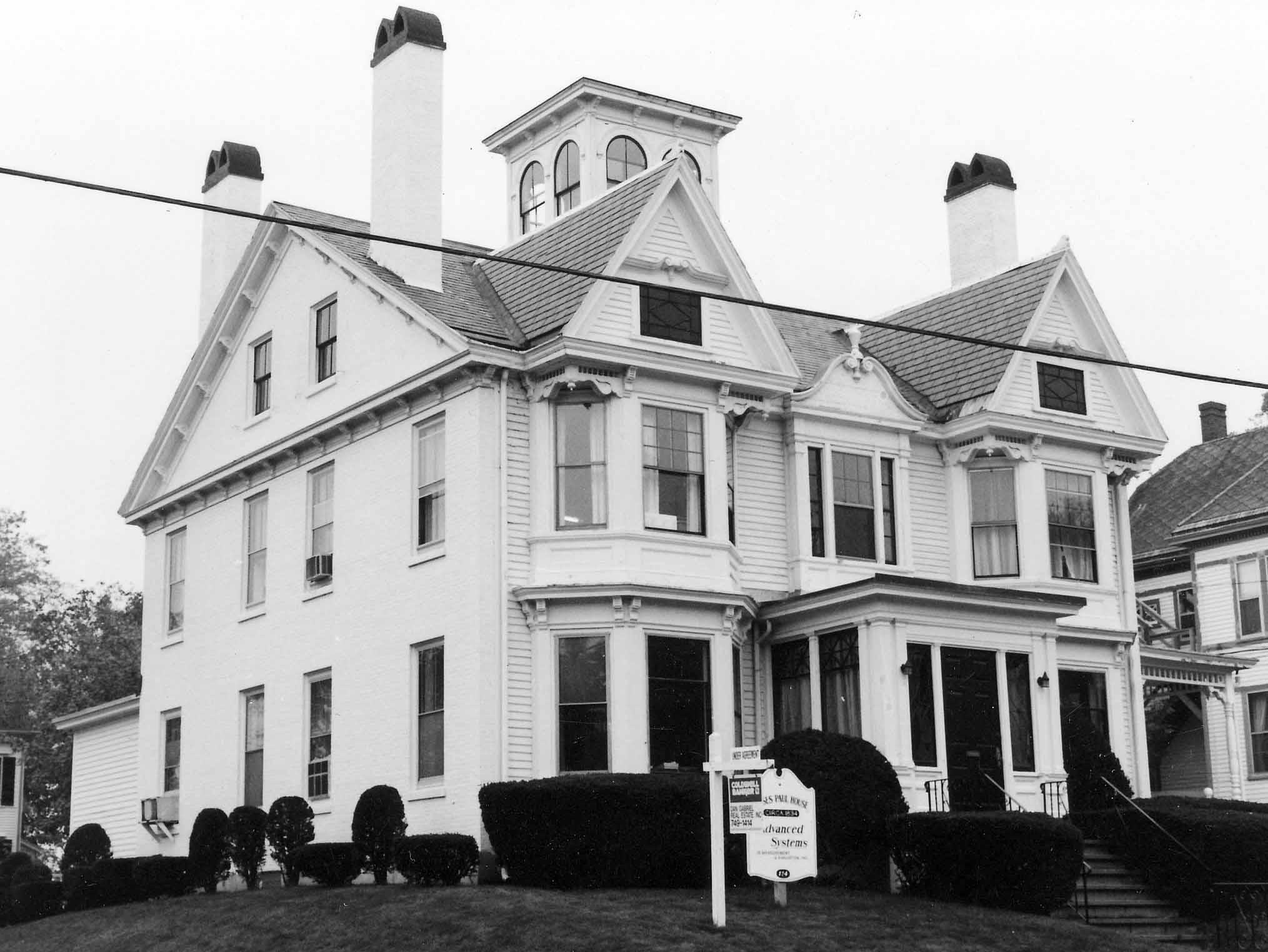 114 Locust Street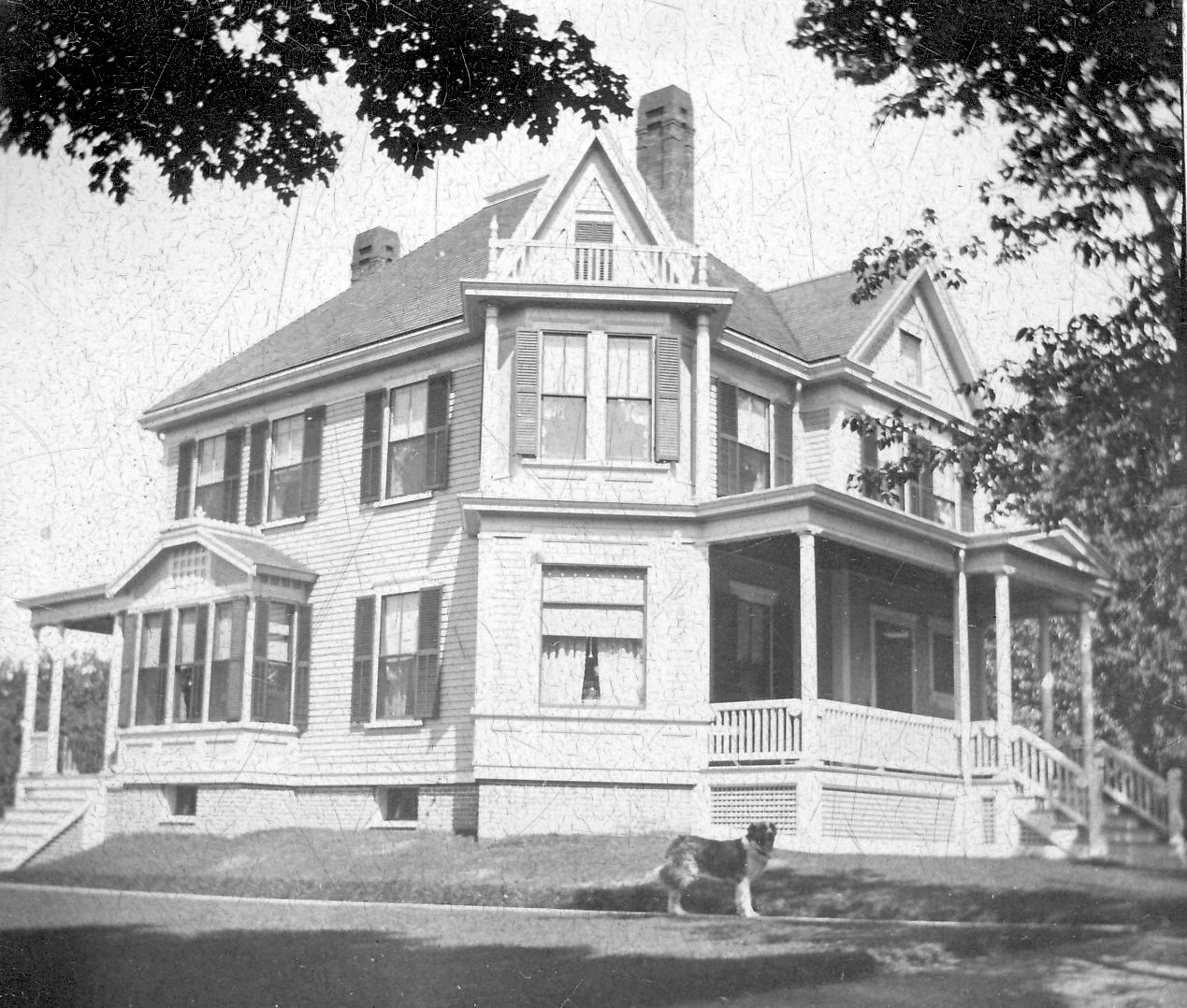 This house was built for Mr. Paul who became agent of the Cocheco Manufacturing Company in 1843. He was an ardent Free Mason whose life was one of continuous progress and accomplishment. His Masonic activities mark him as one of its outstanding leaders. Moses Paul Lodge, organized  in 1889, was named after him. The house was sold to Bennis Foss, Jr. around 1870. Mr. Foss bought a flax mill at Dover Landing which became a lumber mill. His son, Alonzo Foss, (mayor in 1893-95), added the trimmings and the bay windows which are believed to be the first ones in Dover. Many houses were similarly modified during the Victorian era.
    From the 1980 Heritage Walking Tour booklet.
This historical essay is provided free to all readers as an educational service. It may not be reproduced on any website, list, bulletin board, or in print without the permission of the Dover Public Library. Links to the Dover Public Library homepage or a specific article's URL are permissible.