Disclaimer
The Dover Public Library website offers public access to a wide range of information, including historical materials that are products of their particular times, and may contain values, language or stereotypes that would now be deemed insensitive, inappropriate or factually inaccurate. However, these records reflect the shared attitudes and values of the community from which they were collected and thus constitute an important social record.
The materials contained in the collection do not represent the opinions of the City of Dover, or the Dover Public Library.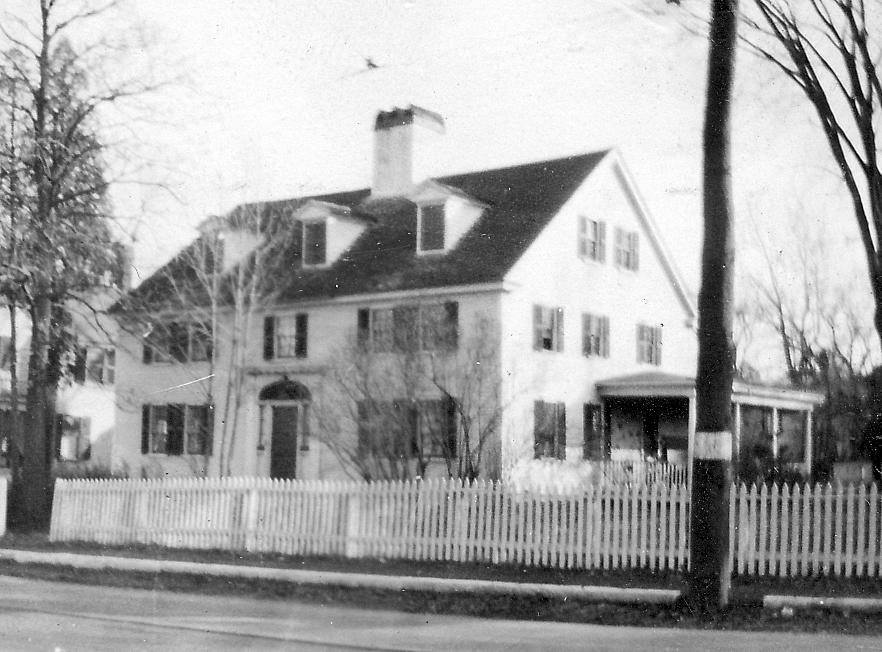 30 Silver Street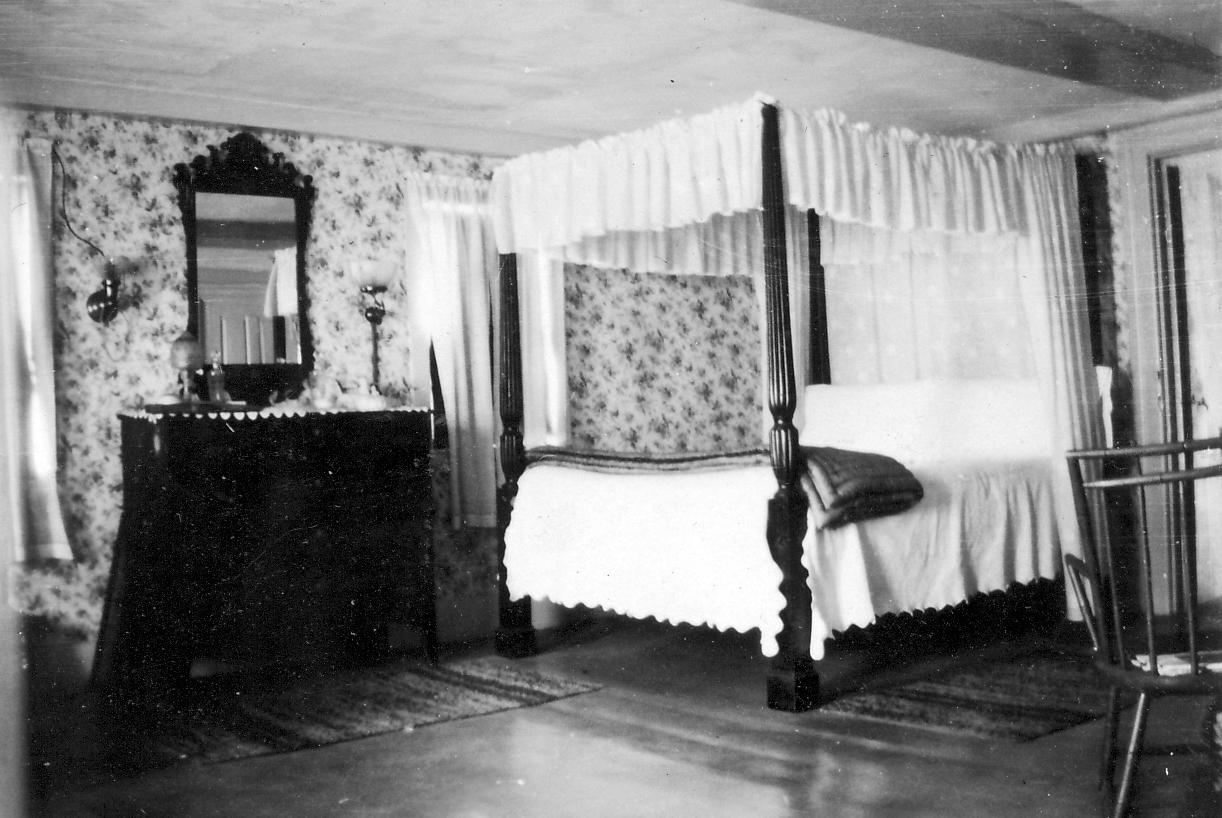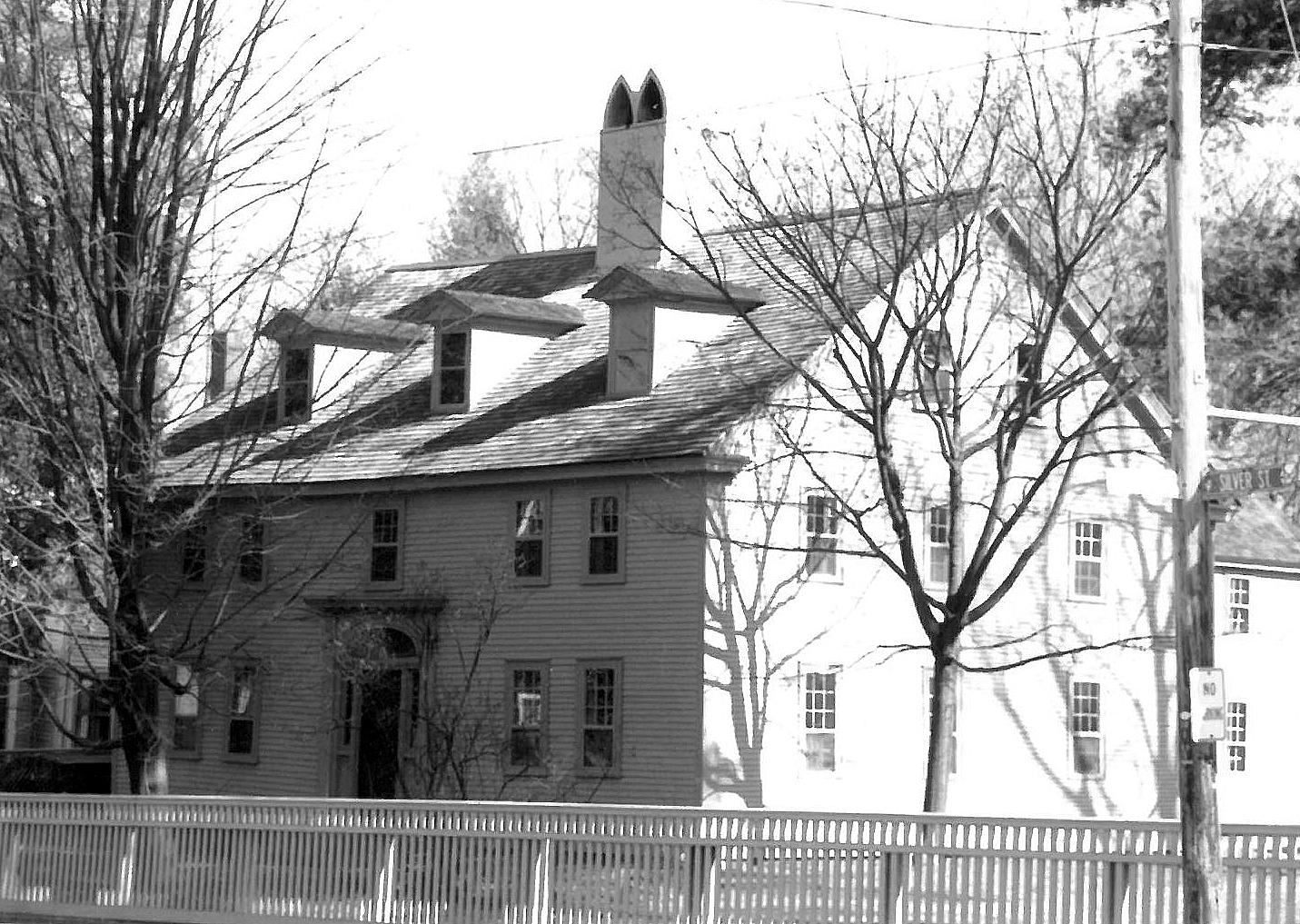 This house was built circa 1723 and was the residence of Captain John Gage during the American Revolution. Gage's wife, Judith, had a sister Rebecca who kept a school here for a good many years. She was known as "Marm Becky." After Captain Gage, Thomas Footman who had previously been the town janitor acquired the house and operated it as a tavern. In 1802, Dr. Jabez Dow returned to Dover to practice medicine: he had studied here earlier under Dr. Jacob Kittredge. Dow acquired the house and practiced here until his death in 1839. He was one of the founders, in 1808, of the Strafford Medical Society, and in 1818 was elected a Fellow of the N.H. Medical Society. He was the best-known surgeon in Dover and the surrounding towns for 30 years.
    From the 1987 Heritage Walk Tour Booklet.
This historical essay is provided free to all readers as an educational service. It may not be reproduced on any website, list, bulletin board, or in print without the permission of the Dover Public Library. Links to the Dover Public Library homepage or a specific article's URL are permissible.