Disclaimer
The Dover Public Library website offers public access to a wide range of information, including historical materials that are products of their particular times, and may contain values, language or stereotypes that would now be deemed insensitive, inappropriate or factually inaccurate. However, these records reflect the shared attitudes and values of the community from which they were collected and thus constitute an important social record.
The materials contained in the collection do not represent the opinions of the City of Dover, or the Dover Public Library.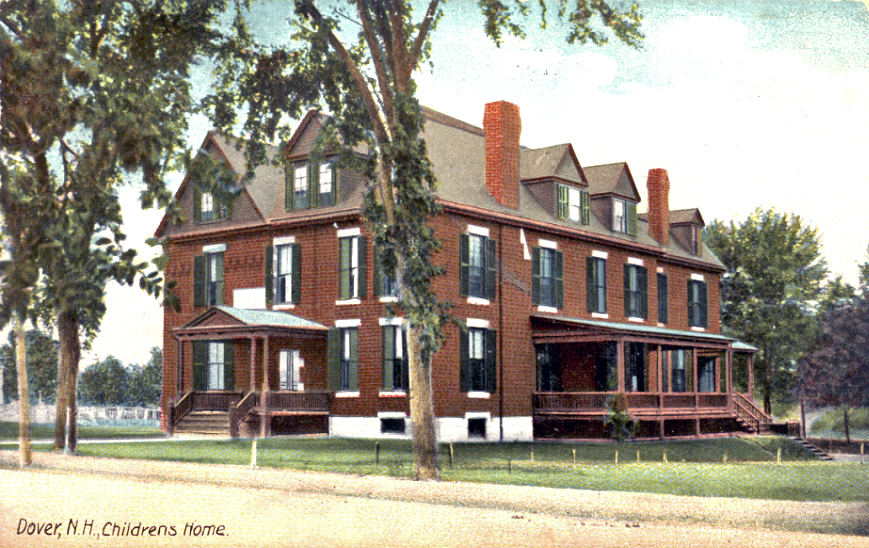 In 1892, women connected to the Woman's Christian Temperance Union opened a home for orphans at 8 Atkinson Street.

Seven women were appointed to oversee the general management of the house and be responsible for finances. By May of 1893,the women created an association for the purpose of forming a charitable corporation to be called the Dover Children' Home.

The Home first opened as an orphanage that cared for 50 to 60 children at a time. In 1897 the Children's Home moved to the Locust Streetlocation, a house that was specifically built for the purpose. It had dining and reception rooms, a nursery, boys' and girls' dormitory, matron'sroom and boys' and girls' play rooms , bathrooms and several large sleeping rooms. On the third floor a room had been finished for contagiouspatients. It was a vast improvement over the previous location for needy children- the County Farm, which also housed "the mentally deficientand insane persons, culprits, old people and paupers". In the 1940s and 1950s, the Dover Children's Home began the transformation from orphanageto group home.  The Home is still in use today, providing residential, case management, and therapeutic services for teenagers, and acts as an intermediate group home for abused and neglected youth.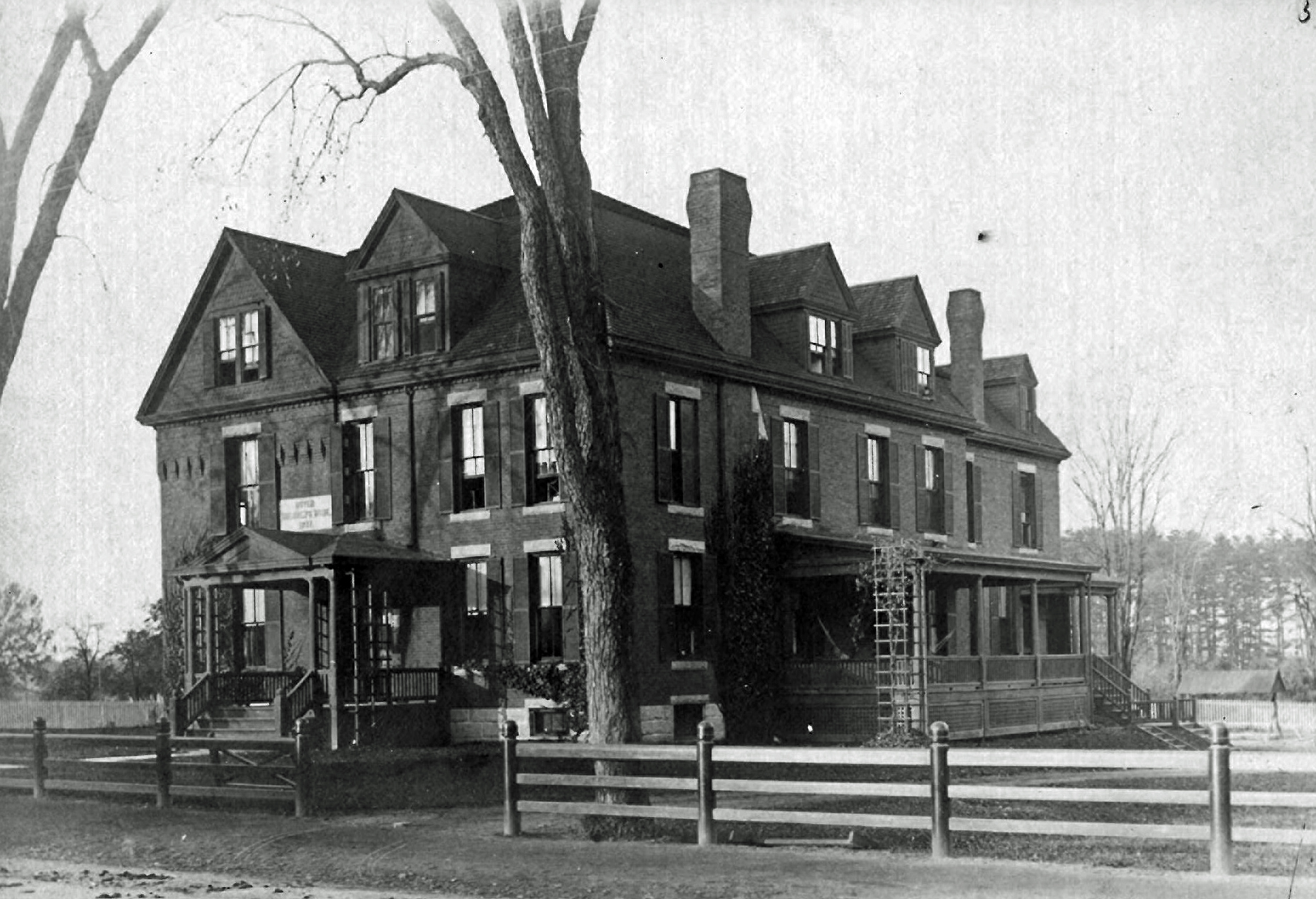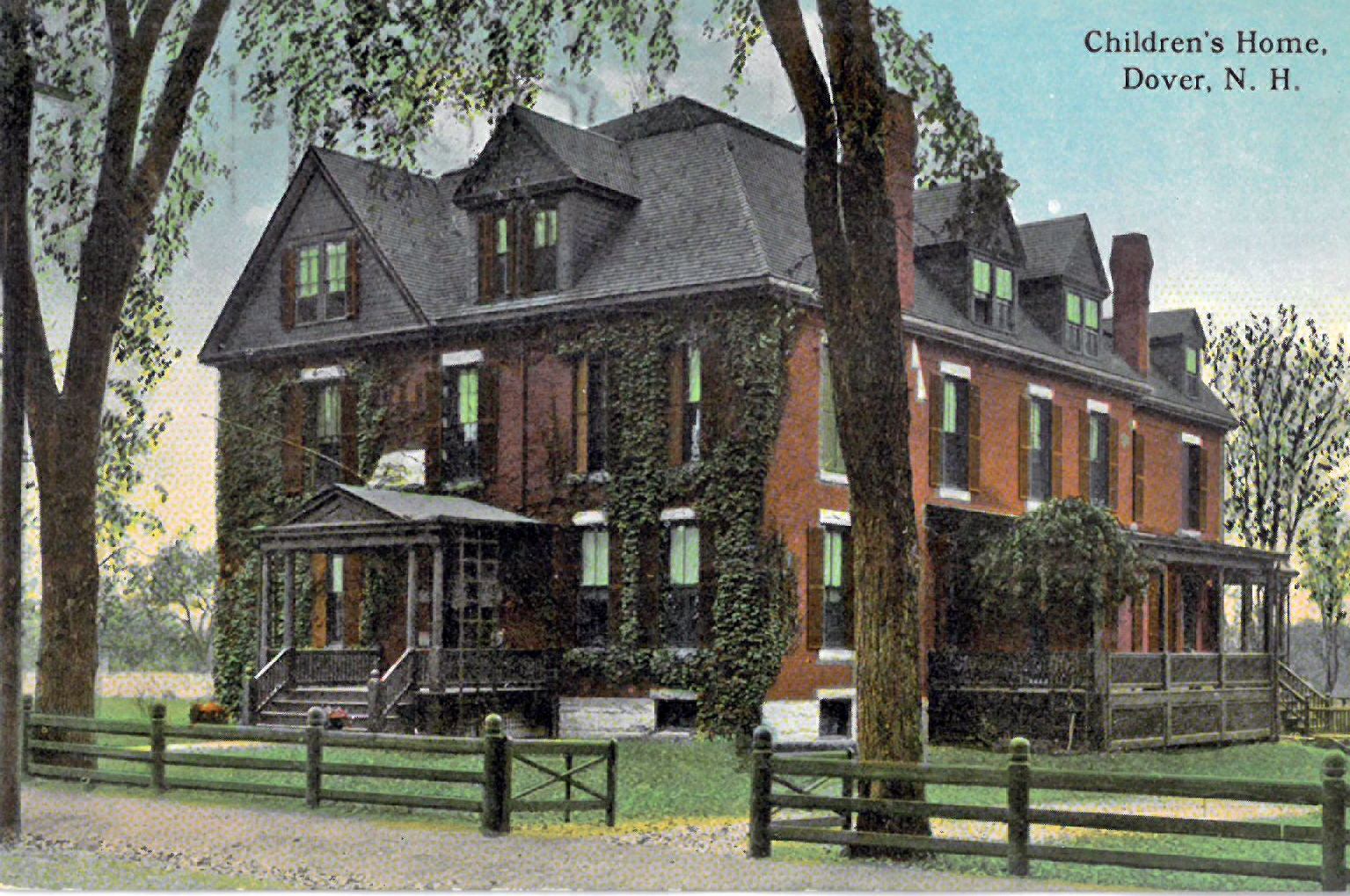 This historical essay is provided free to all readers as an educational service. It may not be reproduced on any website, list, bulletin board, or in print without the permission of the Dover Public Library. Links to the Dover Public Library homepage or a specific article's URL are permissible.