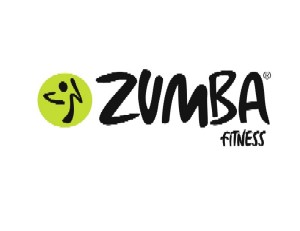 Dover Recreation is happy to introduce new Zumba® sessions! Diana Post will be teaching all the classes on this page. Diana is a lifelong dancer and Latin partner dancer of 11+ years with a specialty in Salsa dance. She has 8 years of experience teaching group exercise classes and is thrilled to bring her experience and passion for Latin dance to those attending her classes.
Come join us for a Latin Experience!!
Zumba®
The Zumba® program is for adults and fuses hypnotic Latin rhythms and easy-to-follow moves to create a one-of-a-kind fitness program that will blow you away. Our goal is simple: We want you to want to work out, to love working out, to get hooked. Zumba® Fanatics achieve long-term benefits while experiencing an absolute blast in one exciting hour of calorie-burning, body-energizing, awe-inspiring movements meant to engage and captivate for life!
Sundays
Dates:  January 6 - February 10, 2019; Sundays
Times: 10:00-11:00am
Cost: $30/residents; $36/non-residents
OR $8/Class DROP IN rate.
Click here to download the registration form.
You can mail in the registration form to the address on the form, or register in person at the McConnell Center - Door # 3 and down the stairs! Call 516-6401 with any questions.