Cricut Cutting Machine
Use Cricut Design Space software (available with a free account here) to create designs and shapes on various papers, vinyl, and fabrics. 
Try Screen Printing
Bring home a plywood base with hinges for the screen, the screen itself, and a 6 inch and 13 in squeegee.  You'll need paper, ink, masking tape, and material for a stencil.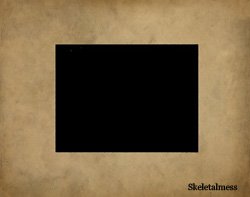 Cut a Mat
Cut a mat for your favorite picture with our Mat cutting tool that makes it easy to measure and cut at an angle exactly where you want.
Cut with precision
Borrow one of our self-healing mats (24" X 36" or 12" X 18") to protect your work surfaces.  Choose our rotary cutter and 6" X 24" quilters ruler for straight, accurate cuts. 
Wind your skeins of yarn
Use our yarn swift and yarn winder to make center-pull yarn balls all by yourself.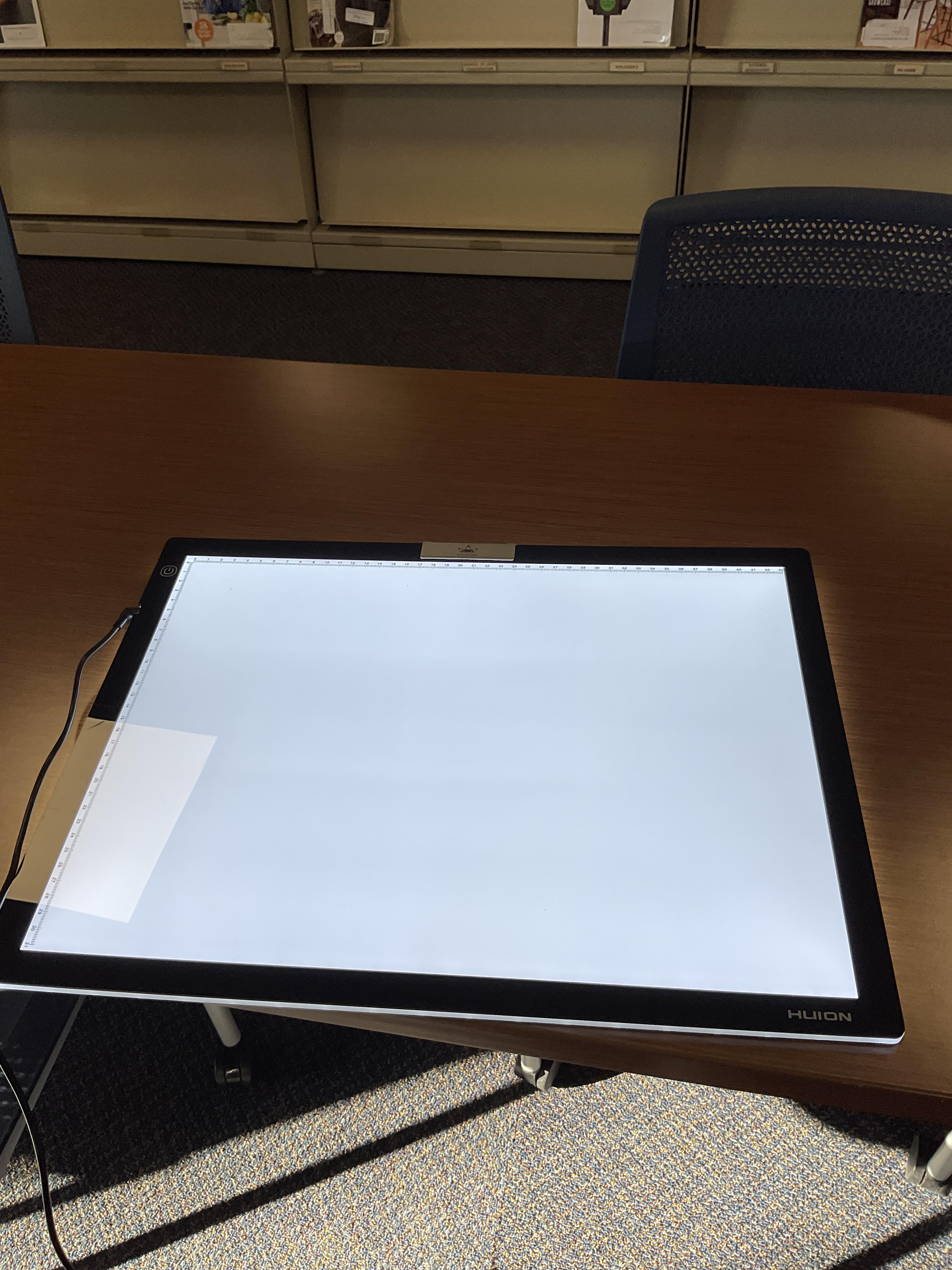 Make a great tracing
Use our lightbox to give you the visibility you need to make accurate copies of printed items.  Or view your slides to easily choose the ones that you want to keep.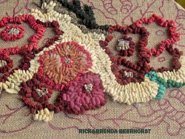 Hook a rug
Stretch your burlap on our rug hooking frame and use our hook to pull strips of wool through to make a rug.  We have lots of wool strips that you can use, too.
Discover Buried Treasure
Find buried treasure in your yard or neighborhood with our metal detector.  Find jewelry, relics and coins. Digital control panel with adjustable settings.  Also check out The Metal Detecting Bible by Brandon Neice.

Weave with a bead loom
Weave a bracelet with an indian bead loom.  Borrow our loom and the "Guide to Beading with a Loom" by Jamie Cloud Eakin.  Add your own beads, thread and needle and be inspired to create something beautiful.
Paint en plein air
Paint en plein air (or in your house) with our collapsible easel.  Our beech wood easel folds to 6" x 4" x 34" and weighs just over 3 pounds.  It holds canvases from 2" to 48" tall and the top of the easel can be 6 feet above the ground.  You can adjust the angle, including laying your work horizontally.  You supply the canvas, paint and creativity.