The Damm Garrison House is now part of the Woodman Institute, a local history museum in Dover. You can visit the museum Wednesday through Sunday from 12:30 - 4:30.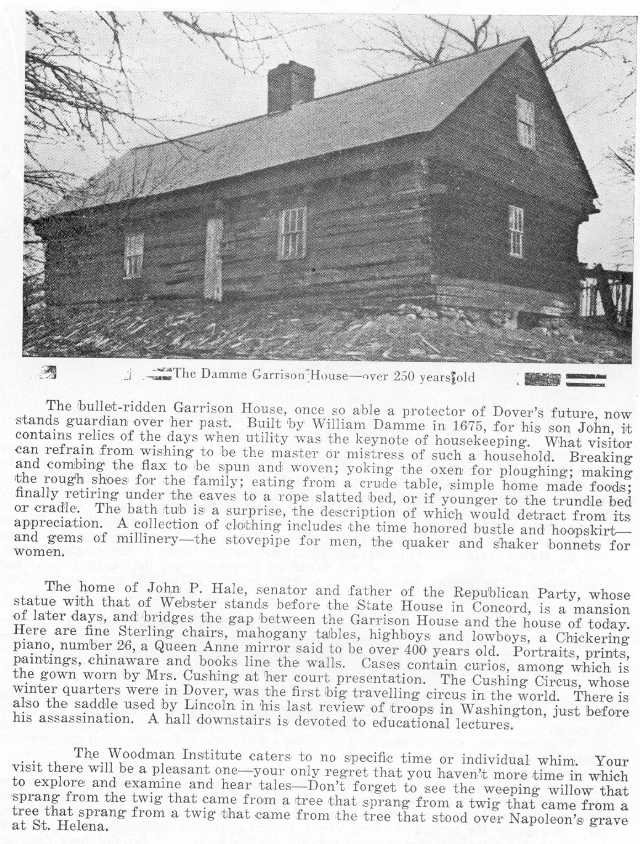 This information is from Roving Over Dover: the oldest city in New Hampshire, a booklet published in the 1930's.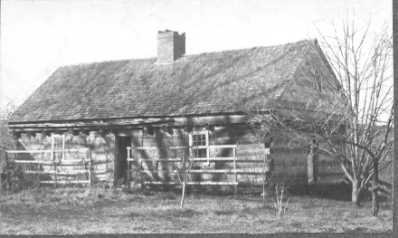 There are several acceptable spellings for the Damm Garrison. It has also been spelled Damme, Dam and Dame. The Damm Garrison is also known as the Drew Garrison as it descended from the Damm family to the Drew family.