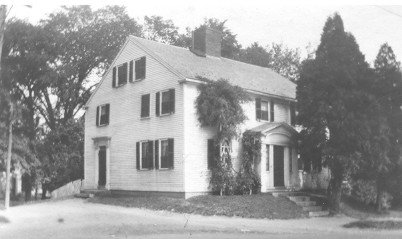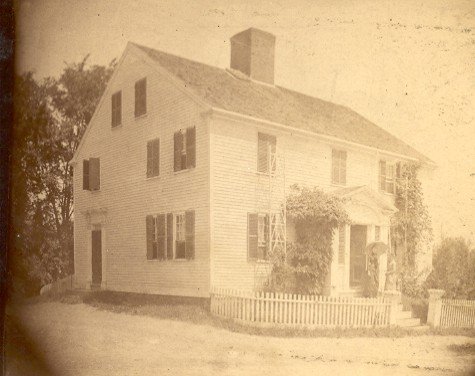 Corner of Central Avenue and Hanson Street.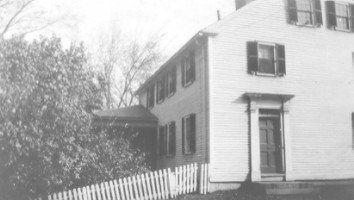 Daniel Titcombe bought the land in 1716. His grandson John Titcombe married Sarah Ham and her father Captain Samuel Ham built the house. Their daughter Abagail Ham married George Pendexter and it came down to grandchild Mrs. John Varney. Miss Margaret Varney now lives there, being the sixth generation in line to occupy it.  Dr. Quint says it was of respectable age at the time old the Revolution.
    From "Old Houses Built Before 1840; many before 1780, Dover, New Hampshire" compiled by Florence E. McDaniel and Olive S. Austin, 1944.

Margaret Pendexter Varney lived there over 90 years. At her death in 1958.she gave it to the First Parish Church.