Dover's 300th Anniversary

August 18-23, 1923
Celebration of Dover's 300th anniversary. Honorable Charles Waldron was president of the committee and Harold Moffitt was secretary. The feature of the celebration was a pageant depicting four episodes in the early history of Dover. Seven hundred people took part in the pageant which was held on both Tuesday the 21st and Wednesday the 22nd at Dover Point. There was a parade with 128 floats and 10 bands. The six-day celebration also included band concerts, fireworks, and a Mardi Gras Carnival.
    From Dover, N.H.; People, businesses, and organizations 1850-1950 by Robert Marston, 2004.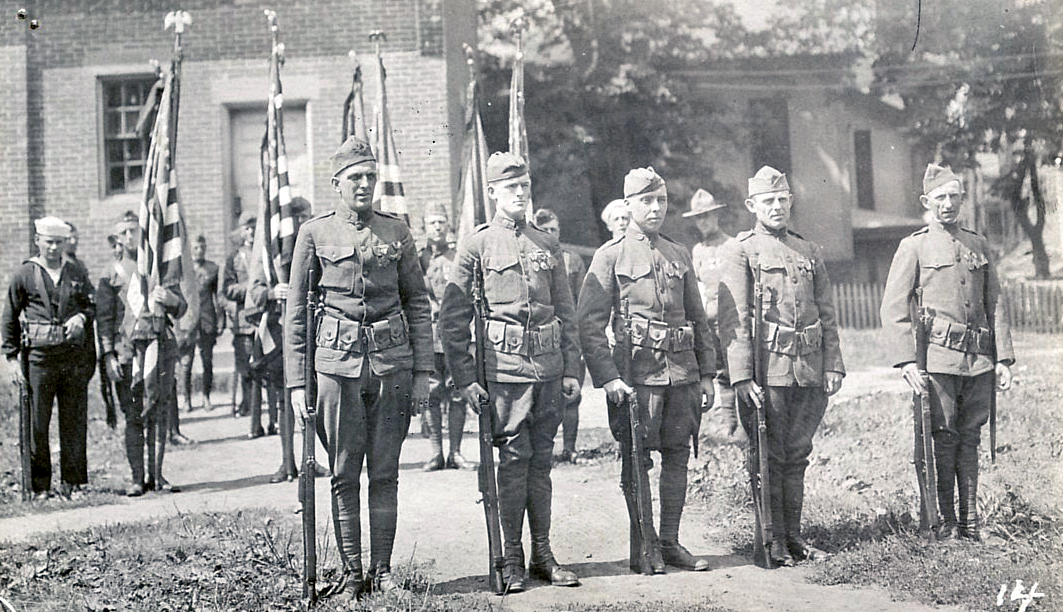 The American Legion at the Tercentenary Celebration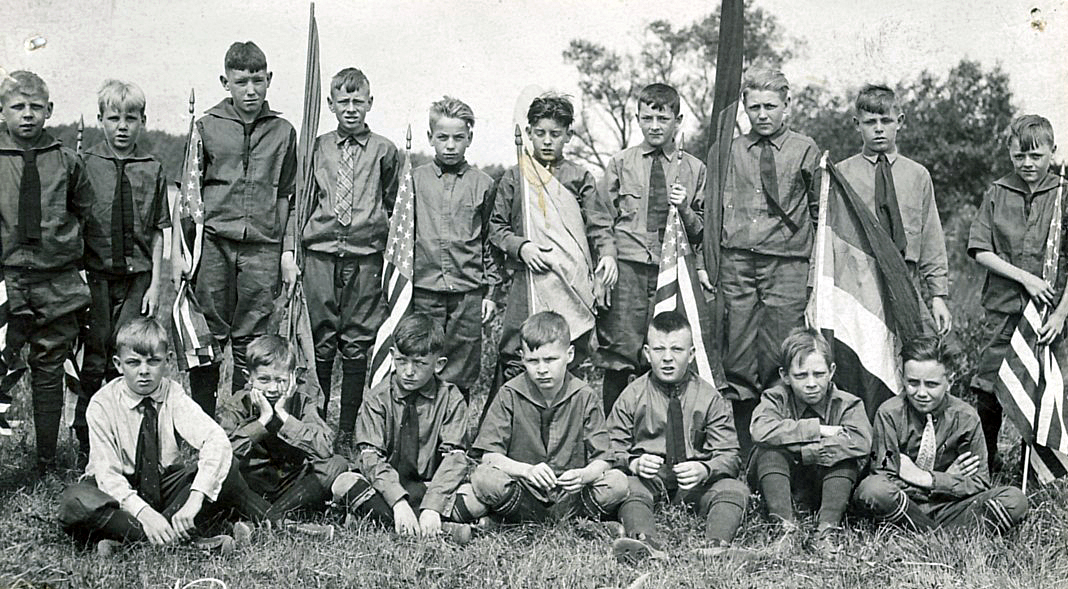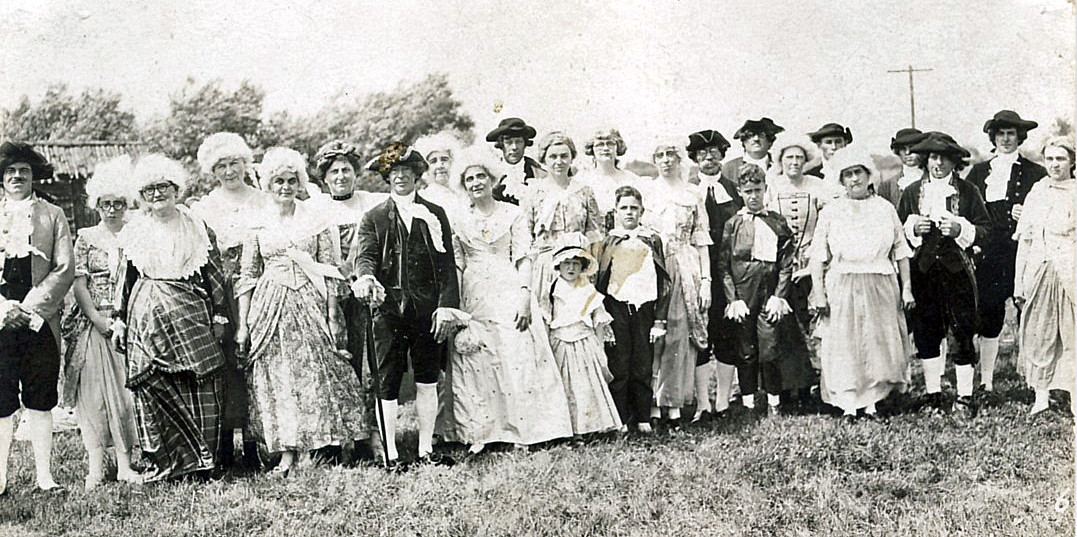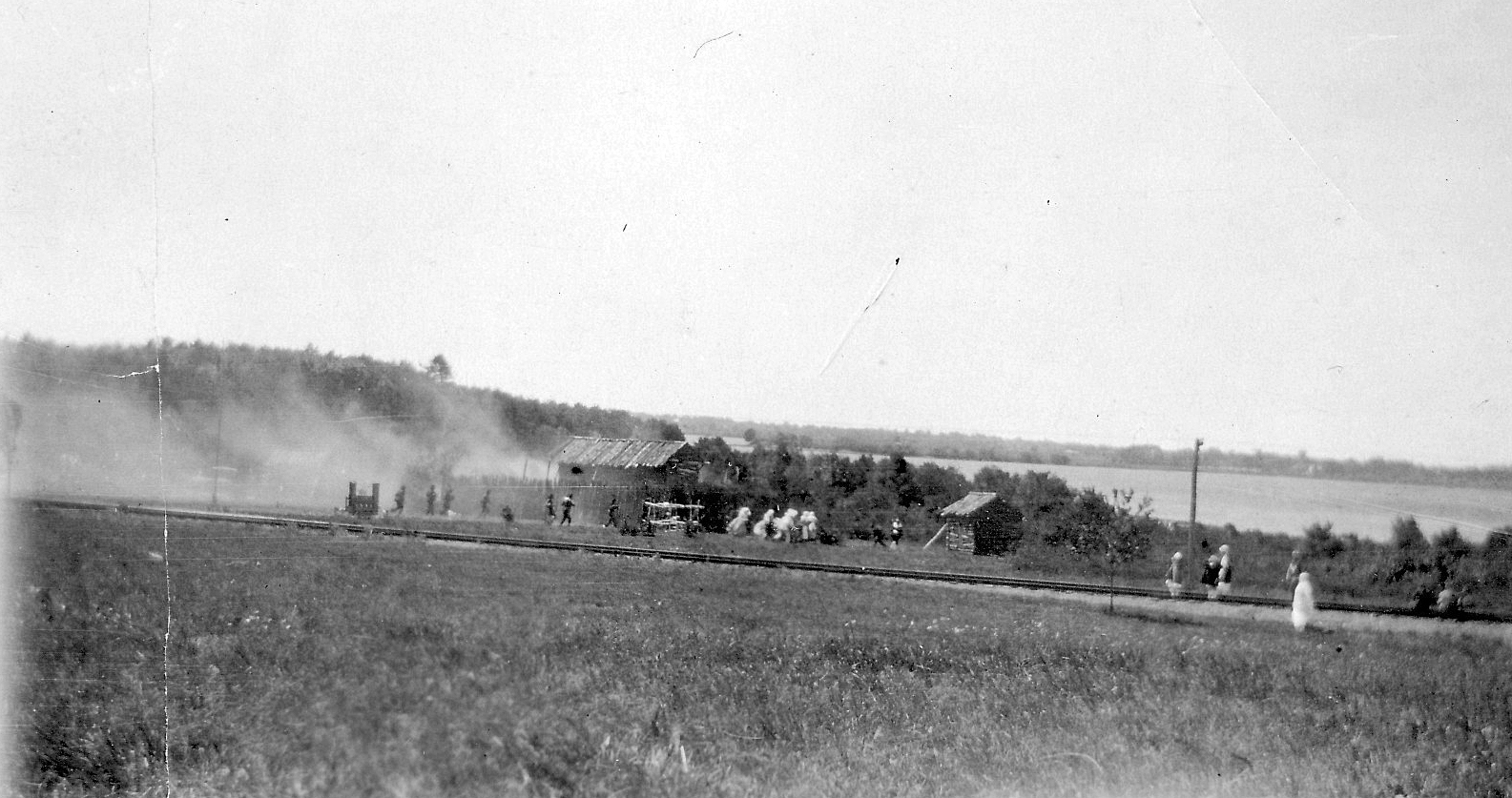 The burning of the Waldron Garrison, August 28, 1923.