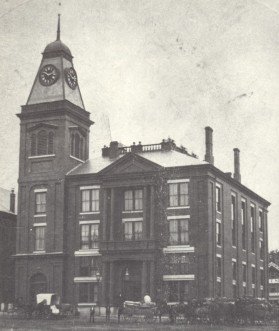 The first city hall was built in 1842 and burned November 23, 1866. It was located at the corner of Washington Street and Central Avenue where the Masonic Temple now stands. The second City hall was also located here. It was built in 1868 and burned March 22, 1889.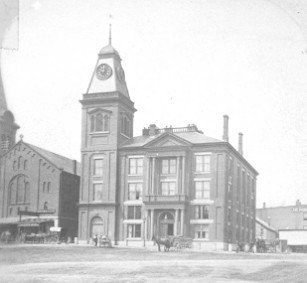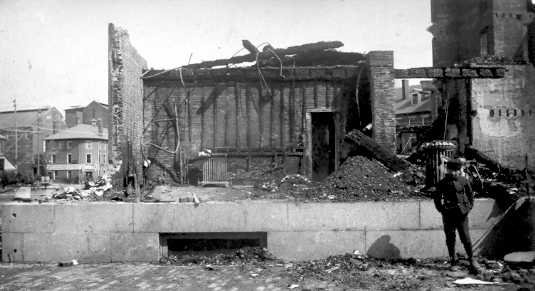 Ruins of the second City Hall

The present City Hall is the fourth city hall.