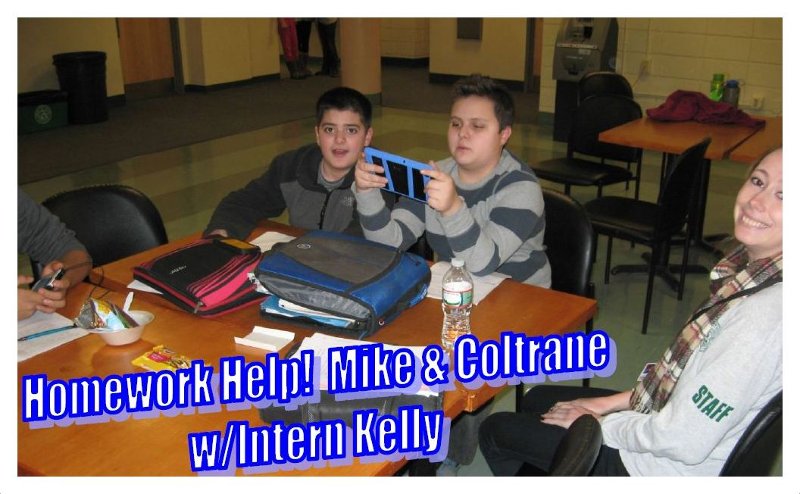 The Dover Teen Center provides a variety of activities and support to Dover youth in grades 6 thru 12. We are more than just an after school, drop-in spot. The TC is a place where participants can get involved in a number of artistic, educational, adventure and athletic activities that embrace our community values and expectations.
As you move through our site, we will share these values and expectations that are designed to help encourage and foster personal growth, self-esteem, responsibility and mutual respect.

In the case of school holidays, vacation weeks and the summer months, the Dover Teen Center operates extended programming.

KEEP YOUR EYES OPEN...as this site is often updated with new and valuable information!
CONTACT INFORMATION
Steve Pappajohn, Director
Dover Teen Center
30 St. Thomas Street
Dover, NH 03820
(603) 516-8336 (603) 516-8336 (office)
(603) 817-0171 (603) 817-0171 (cell)
Email: s.pappajohn@dover.nh.gov
 www.dover.nh.gov/government/city-operations/police/teen-center/index
TC HOURS
10:00 am - 5:00 pm (Monday-Thursday)

10:00 am - 4:00 pm (Friday) 
TC Scheduled Events
Recent Happenings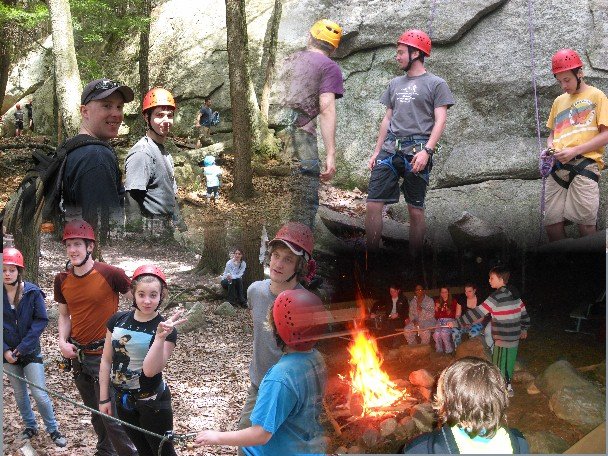 Good times are had by all at the Pawtuckaway State Park. (Spring 2013)
Each year the UNH Outdoor Education Department teams up with the Teen Center for an outdoor experience, this year's group did some real-face rock climbing at Pawtuckaway State Park and camped out at Mendum's Pond.