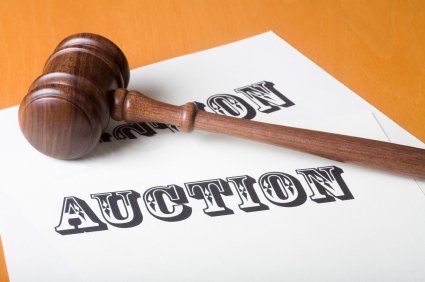 The City of Dover, NH holds an Annual Public Auctions of bicycles and surplus equipment in SEPTEMBER of each year.
The auction takes place at the Dover Public Works Facility located at 271 Mast Road in Dover, NH.   

To receive an email regarding the upcoming Auction, as well as any Surplus Property Bids, please proceed to:

Sign up for City of Dover Finance Bid Notifications
Enter your contact information and be sure to select Notification Category "Bid Notice - Supplies 89 - Surplus City Property"